Established in 1979, Rotec provide quality design, build, installation and maintenance of hydraulic, pneumatic and electronic components and systems in the aerospace, agriculture, industrial, marine, transport and utilities sectors throughout the UK and internationally.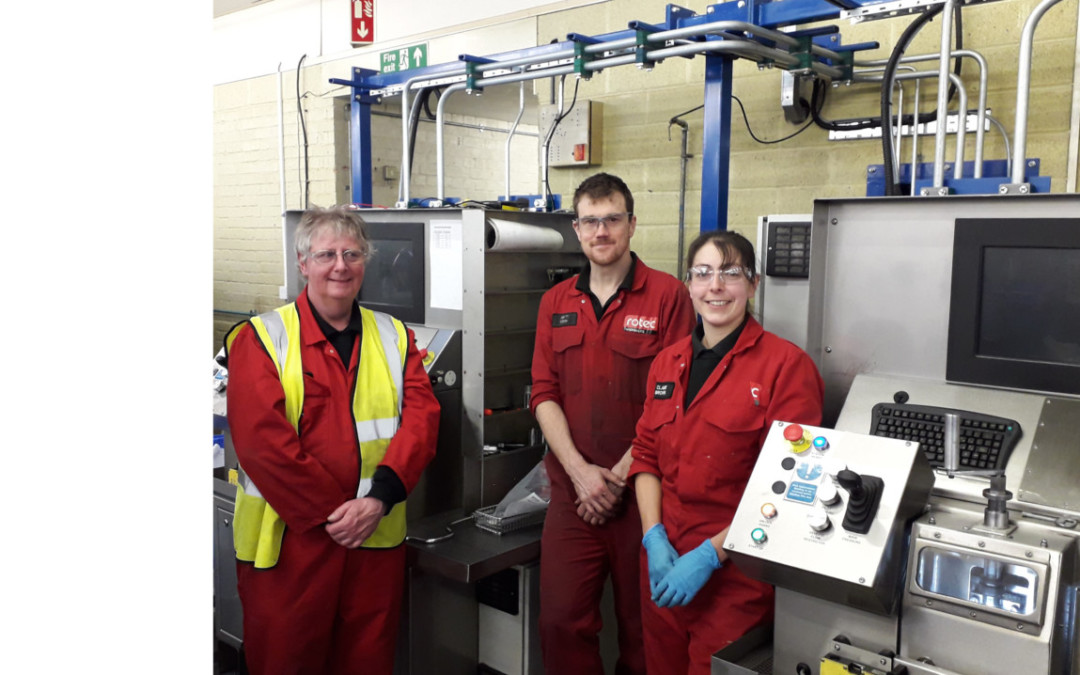 Rotec engineers build and install a number of new safe cartridge valve test rigs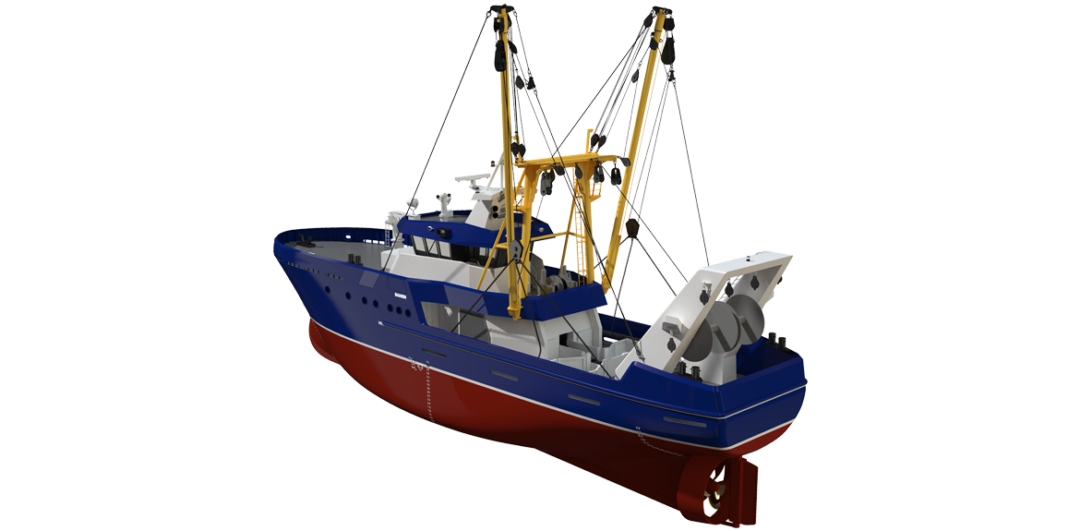 Rotec recently completed a thorough service on a beam trawler, as a part of a traditional annual service on one of three local boats. In addition to remedying the regular list of faults & based on previous experience Rotec suggested expanding the normal work list...
Rotec offer quality design, build, installation and maintenance of hydraulic, pneumatic and electronic components and systems in the aerospace, agriculture, industrial, marine, transport and utilities sectors throughout the UK and internationally.Head office: +44 (0)1823 348900