Established in 1979, Rotec provide quality design, build, installation and maintenance of hydraulic, pneumatic and electronic components and systems in the aerospace, agriculture, industrial, marine, transport and utilities sectors throughout the UK and internationally.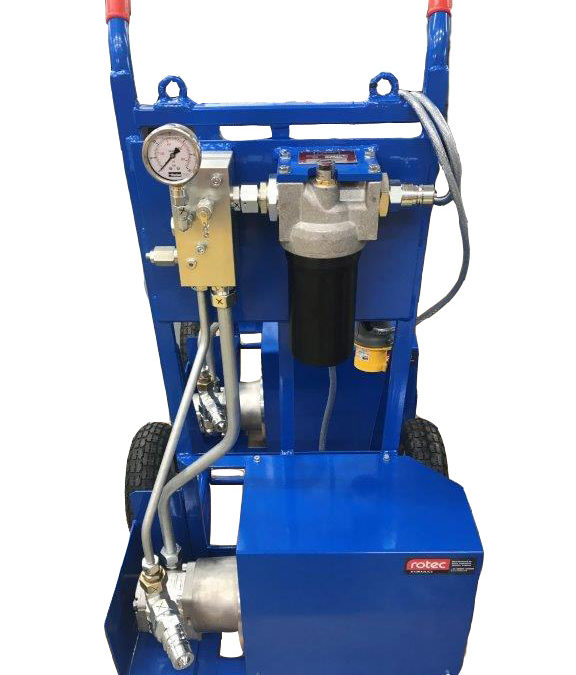 The Rotec Portable Flushing Unit performs a function that's important for any hydraulic system: It flushes out and filters build-up of contaminants, leaving the system ready for use in minutes. It is crucial for maintenance, extends system lifetime, helps avoid repair...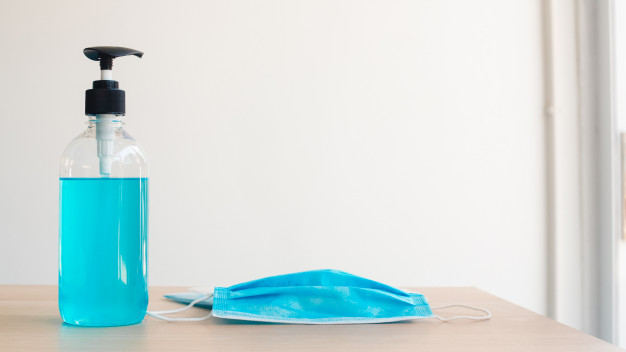 Rotec Hydraulics is operational (UPDATED 13/07/2020) All of our sites are now operating at much enhanced capacity in line with Government recommendations and guidelines. We continue to welcome staff returning from furlough as and when conditions allow as we work...
What do our customers think about us?
"Great service and technical back up."
"I've used Rotec for 30 years, always helpful and deliver what is required."
"Colleagues speak glowingly of the people, knowledge and expertise you have."
"Excellent service! Always quick on delivery and technical help."
"Friendly staff always happy to help."
Rotec offer quality design, build, installation and maintenance of hydraulic, pneumatic and electronic components and systems in the aerospace, agriculture, industrial, marine, transport and utilities sectors throughout the UK and internationally.Head office: +44 (0)1823 348900