Established in 1979, Rotec provide quality design, build, installation and maintenance of hydraulic, pneumatic and electronic components and systems in the aerospace, agriculture, industrial, marine, transport and utilities sectors throughout the UK and internationally.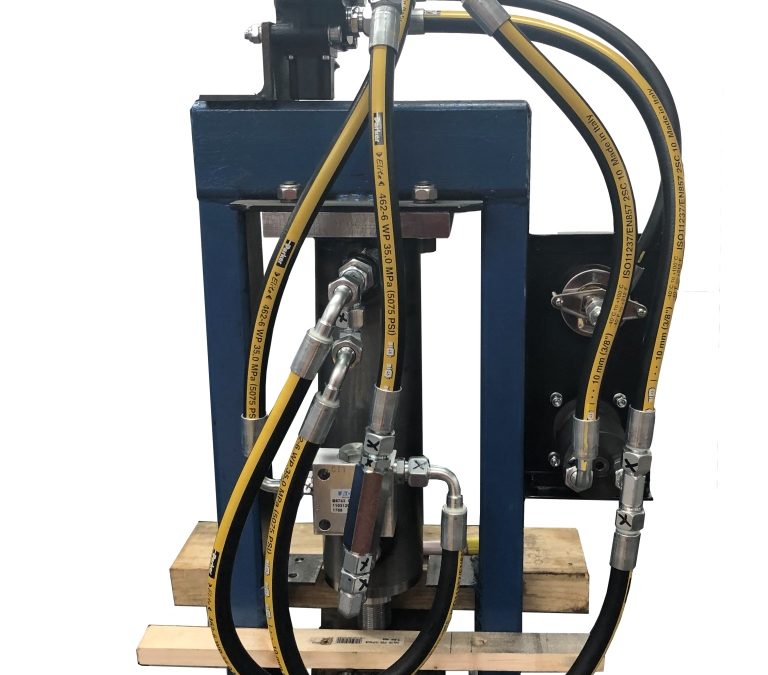 A customer who we have a longstanding relationship with requested a propeller press    re-fit. The customer supplied the framework, into which we incorporated a new valve block, fabricated a weld on bracket for gauge and a pressure relief valve and fit custom made...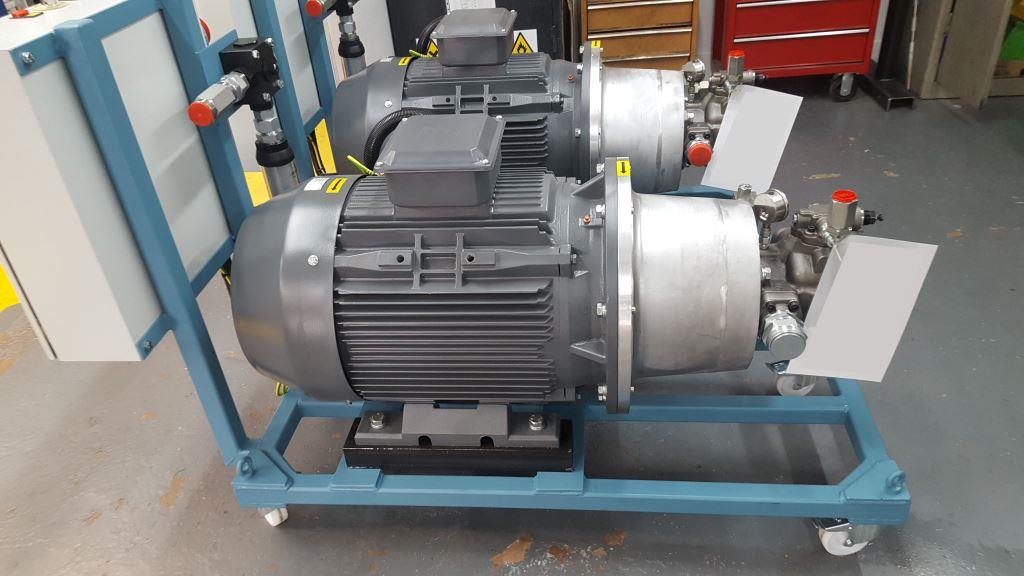 After 4 months work replacing hydraulic pipework on a warship, Rotec's engineers needed to flush the pipes to meet the required cleanliness standards. Due to a change in conditions on board the decision was made to design and build modular bespoke power units and a...
What do our customers think about us?
"Great service and technical back up."
"I've used Rotec for 30 years, always helpful and deliver what is required."
"Colleagues speak glowingly of the people, knowledge and expertise you have."
"Excellent service! Always quick on delivery and technical help."
"Friendly staff always happy to help."
Rotec offer quality design, build, installation and maintenance of hydraulic, pneumatic and electronic components and systems in the aerospace, agriculture, industrial, marine, transport and utilities sectors throughout the UK and internationally.Head office: +44 (0)1823 348900