Established in 1979, Rotec provide quality design, build, installation and maintenance of hydraulic, pneumatic and electronic components and systems in the aerospace, agriculture, industrial, marine, transport and utilities sectors throughout the UK and internationally.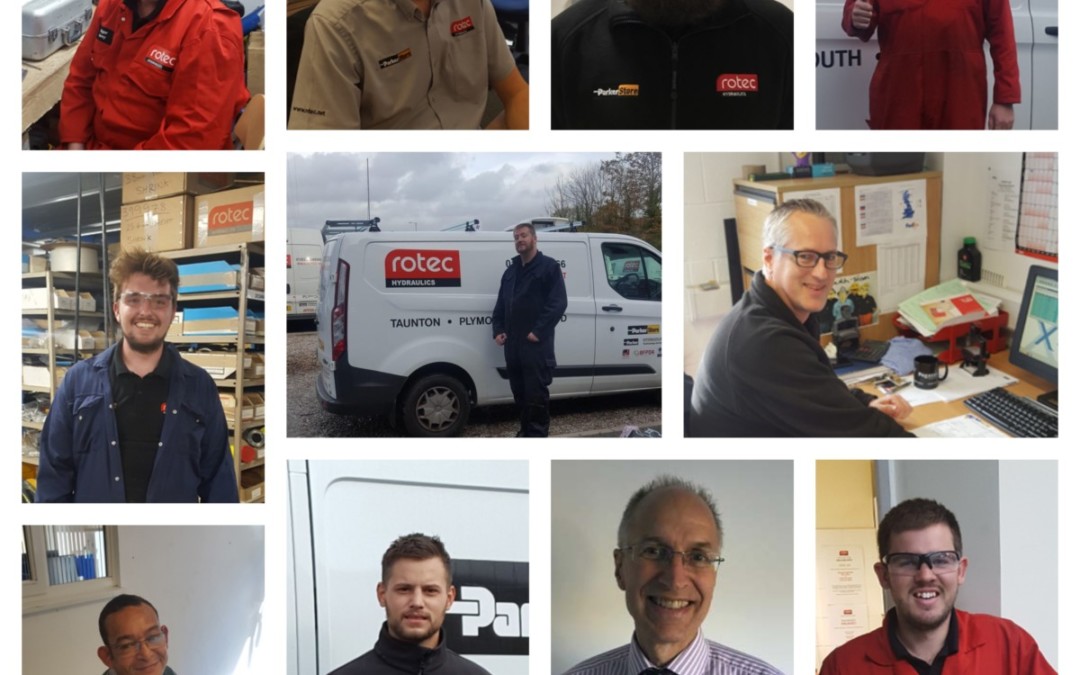 Kassime Ben-Messaoud What is your role? Mobile Hydraulic Engineer What is your background? My background is mechanical apprentice, previously worked at Caterpillar as a rebuild/repair engineer, and progressed into mobile service. What brought you to Rotec? I came to...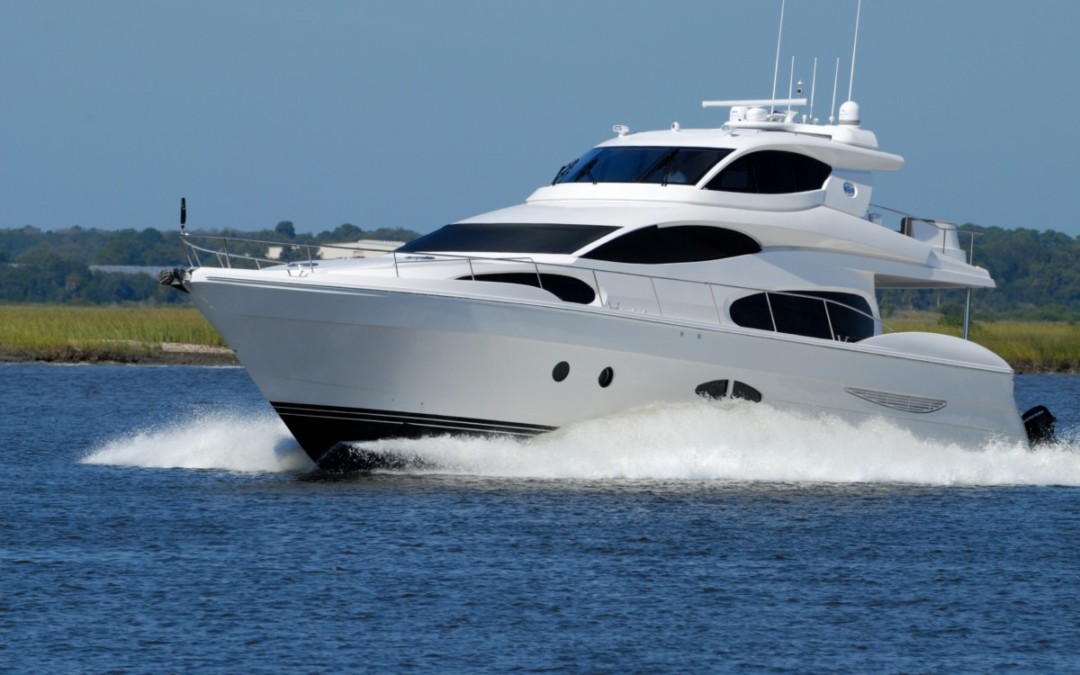 British Fluid Power Association recently published an article which collates testimonies from a number of BFPA member companies spokespeople, including Paul Prouse from Rotec Hydraulic Ltd. They consider some of the challenges associated with the effective use and...
Rotec offer quality design, build, installation and maintenance of hydraulic, pneumatic and electronic components and systems in the aerospace, agriculture, industrial, marine, transport and utilities sectors throughout the UK and internationally.Head office: +44 (0)1823 348900