Established in 1979, Rotec provide quality design, build, installation and maintenance of hydraulic, pneumatic and electronic components and systems in the aerospace, agriculture, industrial, marine, transport and utilities sectors throughout the UK and internationally.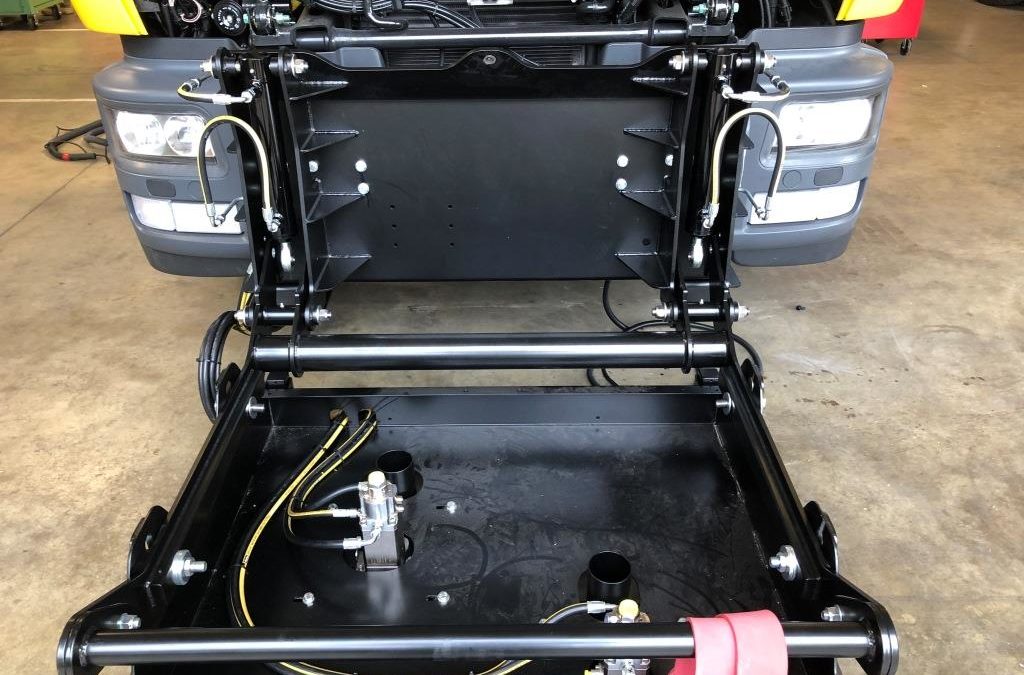 Rotec have been contracted to supply hose kits for a UK company manufacturing specialist surface coating removal vehicles, helping them streamline their operations as well as making them safer and more traceable, providing specialist support. During phase one, all...
Since 1979, Rotec have been a source of expertise and support for local industry, manufacturers and producers. The company has grown substantially, from those humble beginnings from old butcher's shop supplying a wide range of hydraulic hose & connector products,...
What do our customers think about us?
"Great service and technical back up."
"I've used Rotec for 30 years, always helpful and deliver what is required."
"Colleagues speak glowingly of the people, knowledge and expertise you have."
"Excellent service! Always quick on delivery and technical help."
"Friendly staff always happy to help."
Rotec offer quality design, build, installation and maintenance of hydraulic, pneumatic and electronic components and systems in the aerospace, agriculture, industrial, marine, transport and utilities sectors throughout the UK and internationally.Head office: +44 (0)1823 348900