Established in 1979, Rotec provide quality design, build, installation and maintenance of hydraulic, pneumatic and electronic components and systems in the aerospace, agriculture, industrial, marine, transport and utilities sectors throughout the UK and internationally.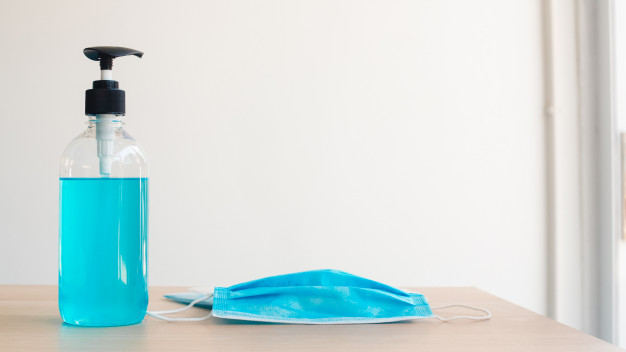 Rotec Hydraulics is operational (UPDATED 15/06/2020) All three sites are operating at a reduced capacity within government guidelines and we continue to adapt our processes and procedures to increase this capacity towards maximum as and when conditions / restrictions...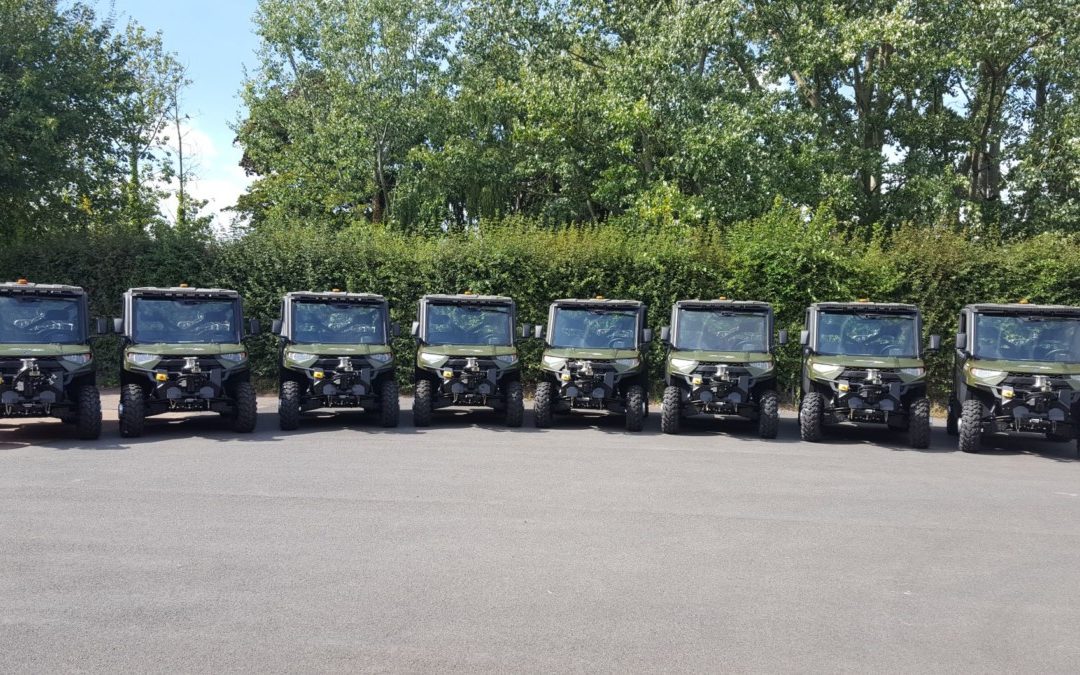 Rotec has been contracted to design, build and install a bespoke Capstan winching system for a fleet of all-terrain vehicles, Polaris 1000 HD Ranger, which are used for supporting over-head line operations.   Their low ground compaction is perfect for areas that are...
What do our customers think about us?
"Great service and technical back up."
"I've used Rotec for 30 years, always helpful and deliver what is required."
"Colleagues speak glowingly of the people, knowledge and expertise you have."
"Excellent service! Always quick on delivery and technical help."
"Friendly staff always happy to help."
Rotec offer quality design, build, installation and maintenance of hydraulic, pneumatic and electronic components and systems in the aerospace, agriculture, industrial, marine, transport and utilities sectors throughout the UK and internationally.Head office: +44 (0)1823 348900