Established in 1979, Rotec provide quality design, build, installation and maintenance of hydraulic, pneumatic and electronic components and systems in the aerospace, agriculture, industrial, marine, transport and utilities sectors throughout the UK and internationally.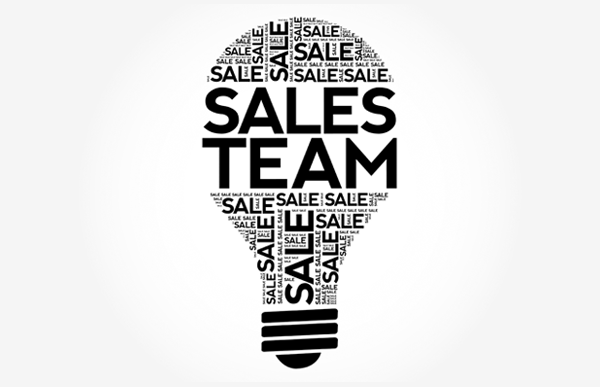 Adam Doney Adam has been with Rotec just over 8 months. Previously, he worked for a hydraulics company in Falmouth for 12 years, working his way up from the trade counter to sales manager and board member, overseeing all company sales, purchasing and manpower, before...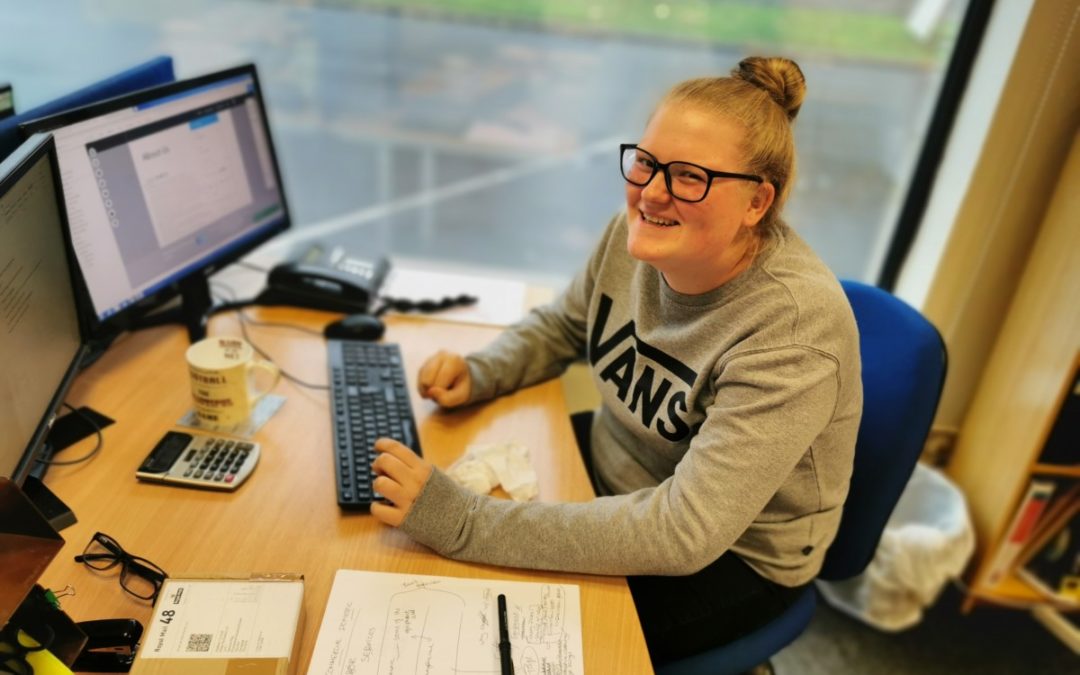 Katie, who studies Level 3 Engineering at Bridgwater & Taunton college joined us for a week of work experience on the 28th October. We asked Katie's a few questions... What attracted you to Rotec for work experience? I live quite close to Rotec and I have heard...
What do our customers think about us?
"Great service and technical back up."
"I've used Rotec for 30 years, always helpful and deliver what is required."
"Colleagues speak glowingly of the people, knowledge and expertise you have."
"Excellent service! Always quick on delivery and technical help."
"Friendly staff always happy to help."
Rotec offer quality design, build, installation and maintenance of hydraulic, pneumatic and electronic components and systems in the aerospace, agriculture, industrial, marine, transport and utilities sectors throughout the UK and internationally.Head office: +44 (0)1823 348900