Rotec has a long history and strong links within the marine sector. Our Plymouth location is a marine specialist service centre and alongside our other workshops based in the South West, we are ideally located for the marine industry's needs.
We provide specialist marine engineering solutions, repairs and servicing for defence, yachts, commercial and private boat applications.
Our experienced engineers ensure design, build, maintenance and repair work is carried out safely and efficiently to ensure downtime is minimised and your systems are efficient and robust.
As well as providing service and installation facilities to local and national fishing fleets, we provide operating systems for fuel, fire and hydraulic services fitted to all types of marine vessel, including luxury yachts.
Our Electrical Mechanical Services (EMS) team often work within the marine industry and regularly carry out refit and maintenance work on ships, such as Type 23 Frigates. 
Our capabilities include:
Custom test rigs
Bespoke flushing rigs
Electrical mechanical repair and overhaul of rotating equipment
Hydraulic Power Unit design and build
Total system integration
Diagnostics equipment
Service and training packages available
Electronic control systems
Onsite installation and commissioning
Case Study: Vessel Overhaul 
Specialists in alternators and generators, Rotec's Electrical Mechanical Services team completed a significant overhaul project on the vessel Norbay, on-site at A&P Falmouth.
Originally built in Rotterdam in 1994, Norbay and her sister Norbank were two of the first of a new generation of 'super freighters'. The vessel is currently used as a car, passenger and freight ferry in the Irish Sea for P&O Ferries.
The work included:
On-site Aft Bow Thrust Overhaul inc. internal inspection, replacement bearings, rebuild, testing and full works report
Port Alternator Clean and Bearing Change
Main Vehicle Deck Aft Cargo Fan Overhaul inc. collection from dockside to Rotec workshop inspection, steam clean, re varnish, new bearings, dynamic balancing, testing and reinstall
Cargo Fans motors overhaul.
The work carried out will ensure the continued performance and availability of the vessel.
For more information on our Electrical Mechanical Services offer, click here.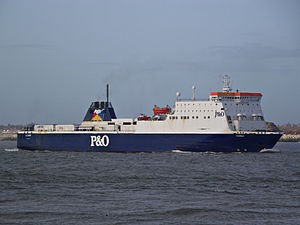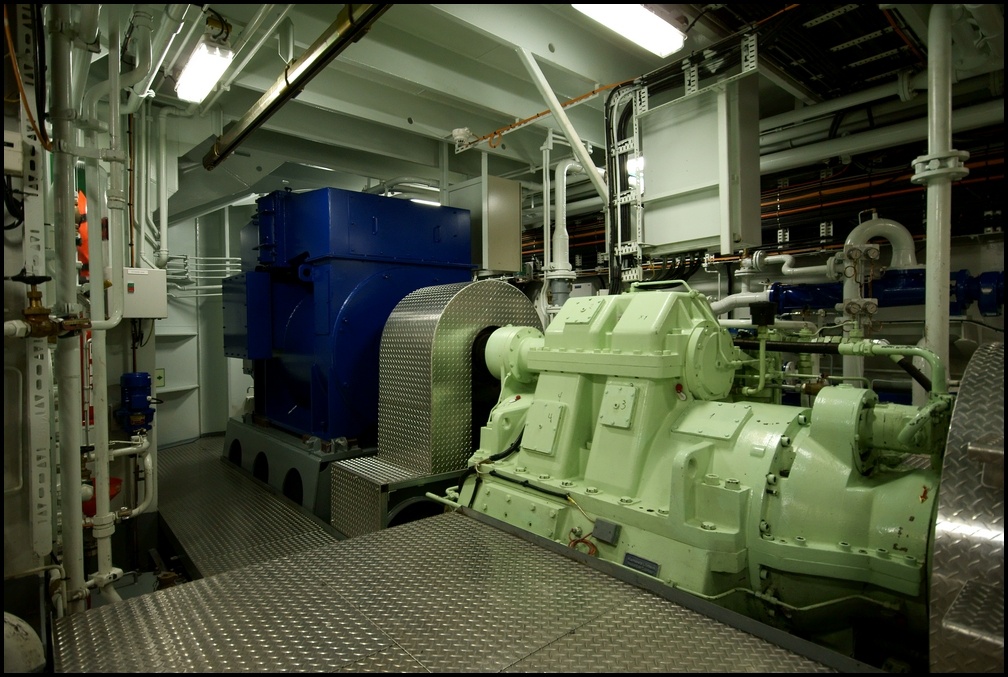 Case Study: Bespoke Containerised Flushing Rig
Specialising in work in Aviation, Land, Marine and Defence sectors, our client required a bespoke containerised flushing rig system for type 23 frigates.
Rotec Hydraulics Ltd were approached as unlike many competitors, we have a team of specialist engineers of varying skill sets. Thus, we were capable of a project such as this that required design, installation, electrical, mechanical and hydraulic engineering expertise.
All design work for the container, hydraulic and electrical was completed in-house by Rotec, followed by a build by a team of Rotec engineers, in-house electrical specialist and a number of subcontracted engineers to help with the workload.
The project took 3 months from start to completion and featured:
A bespoke container:
6000mm long x 2500mm high x 2500mm wide
Tunnel design with double doors each end
Two separate power units installed inside the container:
Each Power unit generally based upon: 4 x 7.5 Kw Motor & Pump sets installed onto a 3000 Litre stainless steel reservoir
Each Motor & Pump set producing variable flow rates from 70 L/Minute up to 170 L/Min via Electronic Variable speed Motor invertor drive control
Each Motor & Pump set provides Bi-Directional flushing control via directional control valves
Each Motor & Pump set provides pressure and return line filtration – Filtration ranges from 2 to 10 microns (Depending on filter elements used)
Individual contamination monitoring  for each circuit.
Custom made and designed electrical control operating system:
Driven via touch screen tablet control
Remote operating control also possible