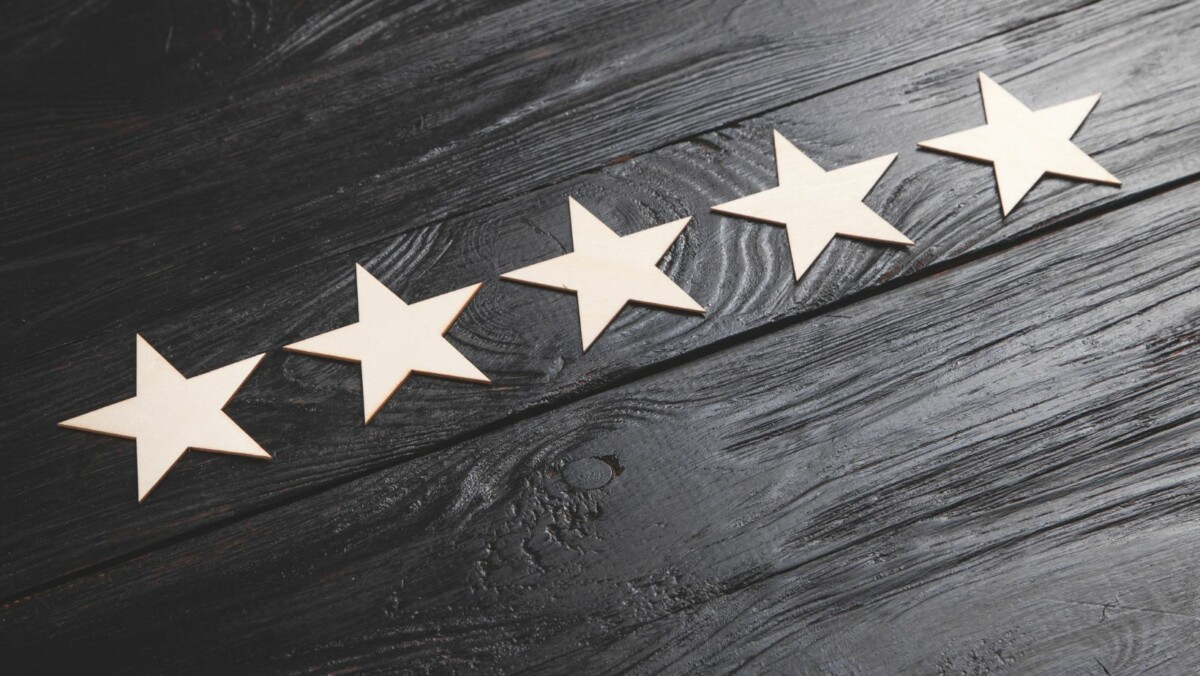 At Rotec, we continuously strive to deliver excellent quality and customer satisfaction. We aim to encourage customer feedback so that we may celebrate successes and learn from any suggestions for improvement.
As we approach the end of 2022, we recently analysed our Customer Feedback Survey results received during the last 12 months. Customers were asked to rate key variables out of 5 stars, including Rotec's customer service, pricing, lead & delivery times, technical support and communication.
The results are in…
126 completed surveys were recieved in the last 12 months. The average number of stars given (up to a maximum of 5) for each category were as follows:
Customer service – 4.7 stars
Lead & delivery times – 4.7 stars
Technical support, advice and guidance – 4.6 stars
Quality of service – 4.3 stars
Communication – 4.2 stars
Pricing – 3.8 stars
We were also pleased to have received numerous comments from customers throughout the year. Examples include;
"Thank you to your team for their fast response."

"Rotec have always delivered a high quality of service. Always thorough and communicate well. Thank you."

"Fast delivery. Products as described. Would use again if I need a part quick."

"Very competent engineers. Would recommend."

"Quick response and knowledgeable team. Perfect service. Thank you."

"Rotec are always happy to help and provide great customer service. Thank you."
100% of customers awarded us 4 or 5 stars when asked how likely they would be to recommend Rotec's products or services. 
One client wrote;
"Rotec helped us to complete a complex project which had many challenges. Despite barriers to completion, Rotec was able to offer solutions and overcome the challenges. We are very happy with the result and more than happy to work with Rotec again."
Mark Conniff, Rotec's Operations Manager reflected on the survey results,
"This outstanding set of feedback received during the last 12 months is testament to the dedication, expertise and the ethos of our team here at Rotec Hydraulics Ltd. From engineers on-site and in the workshops, to those in the warehouses and our offices, we are all committed to placing the customers' needs first and these results reflect this."
If you would like to start your next project with Rotec, view our services and products on our website or get in touch.