Established in 1979, Rotec provide quality design, build, installation and maintenance of hydraulic, pneumatic and electronic components and systems in the aerospace, agriculture, industrial, marine, transport and utilities sectors throughout the UK and internationally.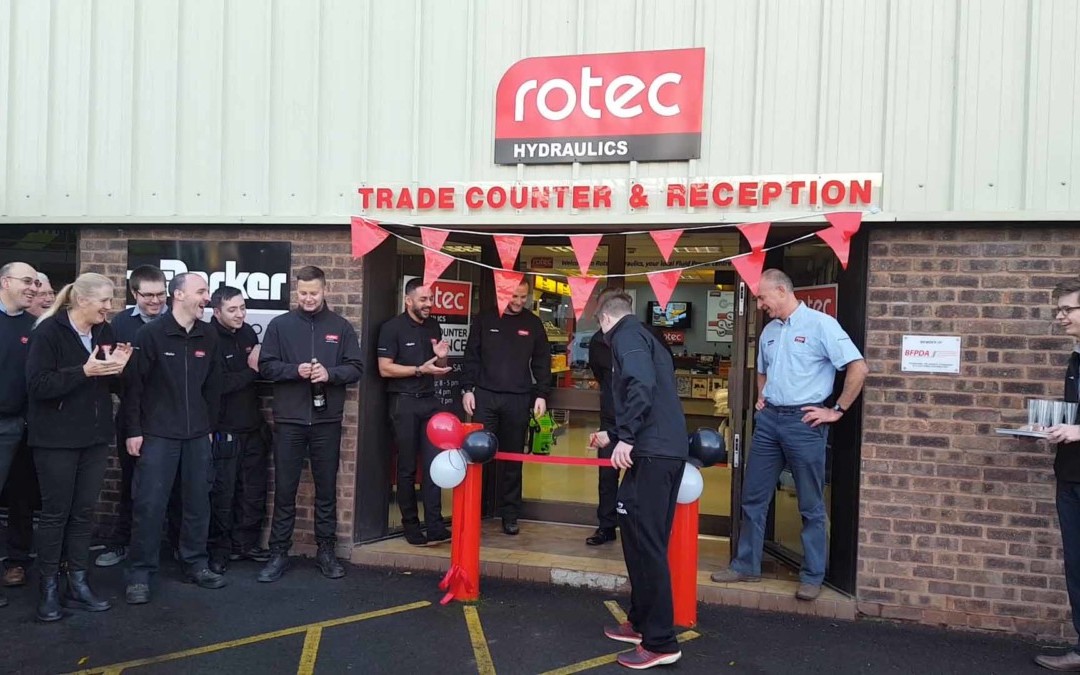 We were excited to hold a Grand Opening event at the Taunton Trade Counter last month. Tom Abell, the captain of the Somerset County Cricket team joined us to cut the ribbon to the sound of popping champagne. The Taunton Trade counter now stocks a variety of items...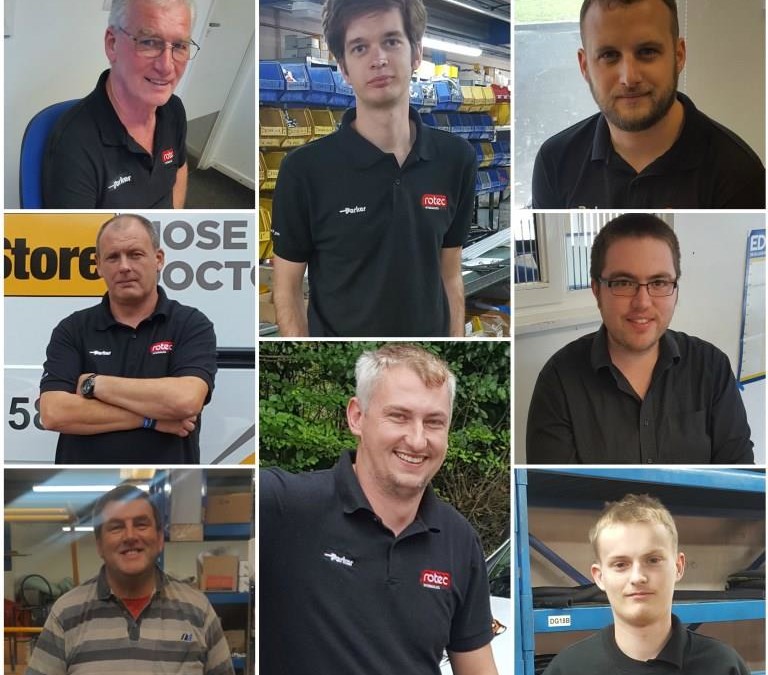 Ben Foskett What is your role? Graduate Mechanical Design Engineer What is your background? I studied for a degree in mechanical engineering at the University of Liverpool, graduating in July this year. Before university I went to college at Richard Huish College in...