The Pressure Systems Safety Regulations (PSSR) 2000 require hydraulic systems containing gas- loaded accumulators over a certain age to be tested periodically. It also stipulates that a Written Scheme of Examination must be in place before system operation, and all users and owners of the systems are required to demonstrate that they are familiar with the safe operating limits of their systems and that, under those conditions, the systems are safe.
Accumulator maintenance, testing and repair
Rotec are the only Parker Hannifin Authorised Recertification Centre in the South-West of the UK. Regular testing helps avoid downtime and is a proven cost saving measure, that's why we offer tailored maintenance programs for all our customers.
Olaer Fawcett Christie was acquired by Parker Hannifin in July 2012, all of the Authorized Recertification Centres are able to recertify accumulators purchased before and after the Parker acquisition.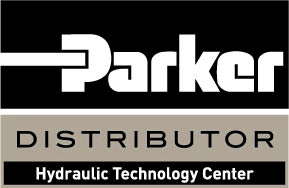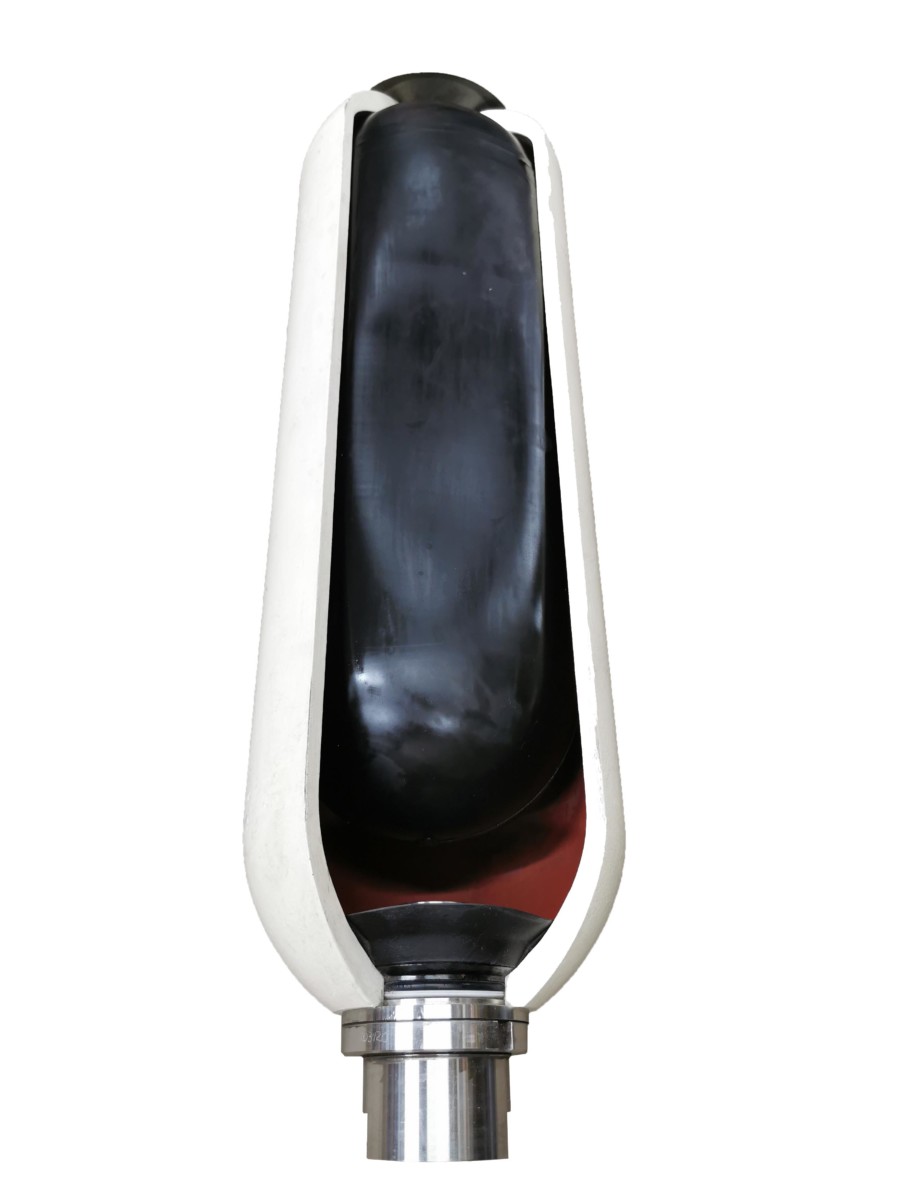 Separation of Written Schemes of Examination
 Rotec have a wealth of experience in the supply of a wide range of accumulators and we are fully authorised to prepare Written Schemes of Examination by Parker Hannifin. Please contact our team of knowledgeable engineers to assist you.
 Additional Accumulator services: 
Hydraulic system troubleshooting
Charging and testing units
Accumulator safety elements
Accumulator mounting elements
Accumulator charging valves
more…
Find out how we could help you. Call us on 01823 348900
Rotec offer quality design, build, installation and maintenance of hydraulic, pneumatic and electronic components and systems in the aerospace, agriculture, industrial, marine, transport and utilities sectors throughout the UK and internationally.Head office: +44 (0)1823 348900