Parker Hannifin, a Fortune 250 global leader in motion and control technologies have recently awarded Rotec the title of 'Hydraulic Technology Centre'. Rotec's technical abilities as "System Integrators" have earned them the HTC title, in addition to being a Parker Store – a certified Parker distributor, home of genuine Parker parts, source of technical advice and innovative solutions.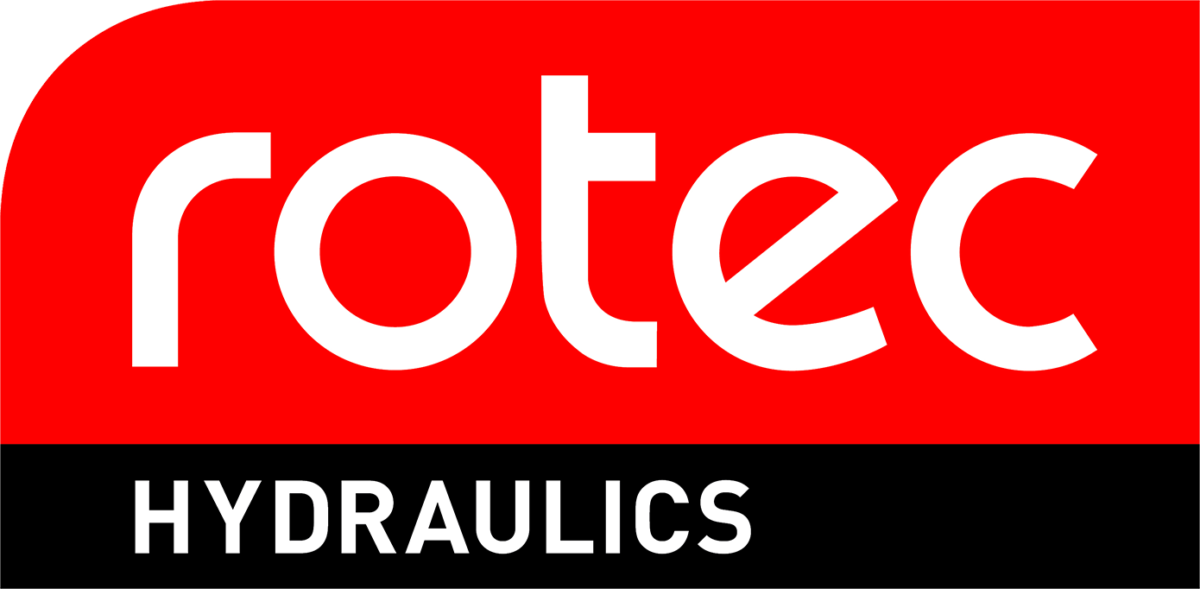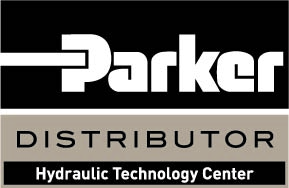 Rotec specialise in the design, build and installation of hydraulic, pneumatic and electronic systems based on customer specification. The company provides bespoke solutions to a variety of industries such as aerospace, marine, defence, industrial, agriculture and more.
What can you expect from Rotec, your local Hydraulic Technology Centre?
We only ever use genuine Parker products and technologies where possible, because of their reputation for quality, durability and reliability.
We are able to manage the project from start to finish: from Consultation & Quotation, through the Design & Build, all the way to Installation & Maintenance.
All of our engineers are highly trained, with deep understanding of Parker products, as well as all things hydraulic, pneumatic and electronic. They have the knowledge, the experience and the resources to offer the best available solutions to your problems.
Knowing you can't get any better
Working alongside the best in the industry allows us to have the 'finger on the pulse' of the industry. We are always looking out for improved products & technologies, so you don't have to.
Contact us today to discuss how you could benefit from our Parker technology know-how.
By Sarka Humpolcova
07/03/2019