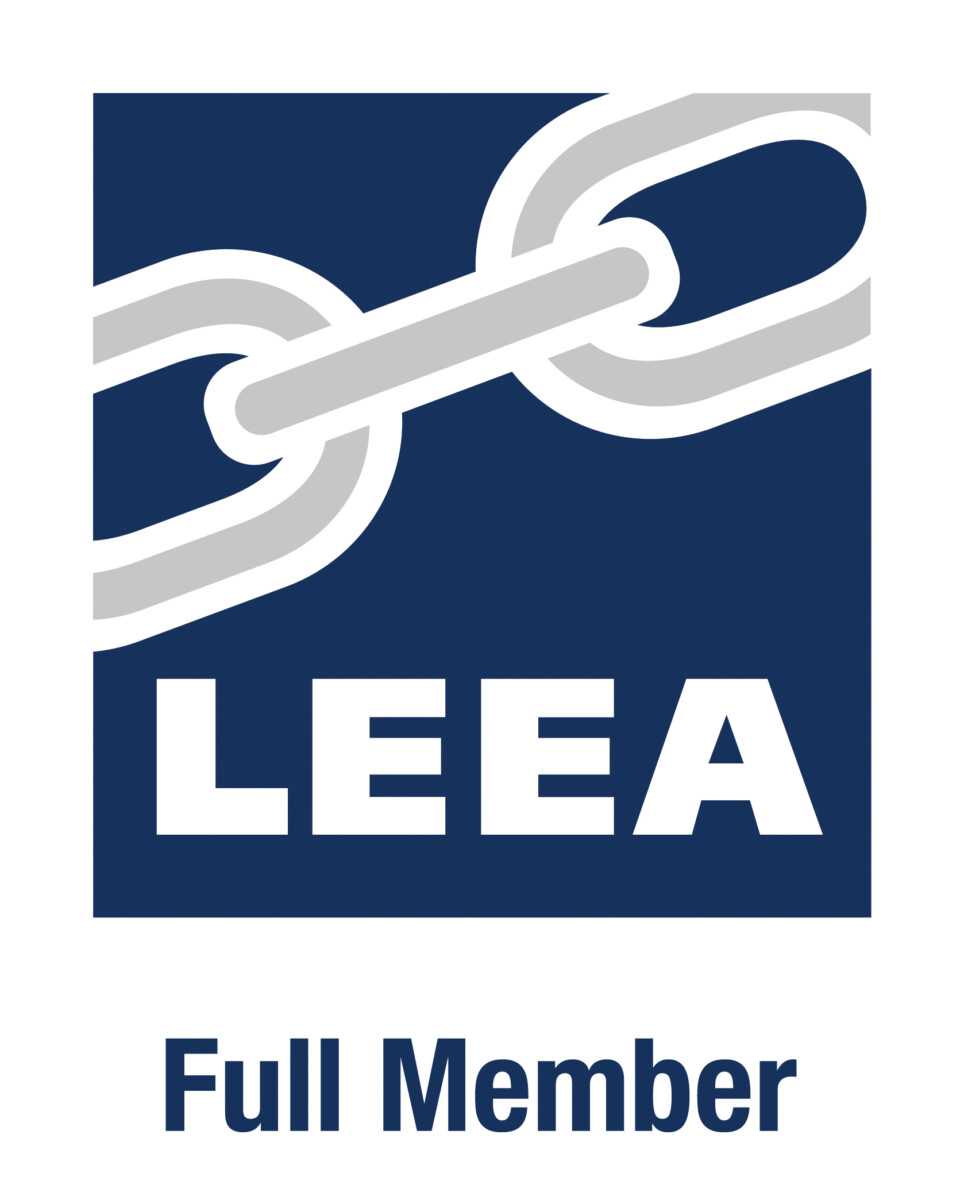 Rotec Hydraulics Ltd are thrilled to announce that following a thorough audit they have achieved full membership status with the Lifting Equipment Engineers Association, better now as the LEEA.
LEEA are a respected organisation dedicated to ensuring safety and quality across lifting equipment materials and supplier integrity. LEEA supports the education and quality procedures to ensure that safe practice is the everyday norm.
To become a full LEEA member, Rotec provided evidence of their activities within the lifting equipment industry and underwent a thorough compliance audit where the business's processes were examined and assessed on their ability to uphold and maintain the exemplary standards required by LEEA. 

This thorough membership process ensures that only those who provide the highest-quality products and services can attain a membership.
When using a LEEA member, you can be confident that they are compliant to any and all relevant standards and legislation, competent, and are continually raising the standards of practice.
Quality Systems Manager at Rotec Hydraulics Ltd, Josie Chamberlain, commented,
"It is a fantastic achievement to have been confirmed as full LEEA members. Rotec are highly experienced at hydraulic projects tfor the lifting equipment industry, including being a well-reknowned producer of bespoke hydraulic winch systems.

"We look forward to continuing our work with LEEA, and ensuring we deliver expertly trained staff to all our clients."