A customer who we have a longstanding relationship with requested a propeller press    re-fit for us ein the marine industry.
The customer supplied the framework, into which we incorporated a new valve block, fabricated a weld on bracket for gauge and a pressure relief valve and fit custom made hydraulic hoses as per technical drawings supplied by Rotec.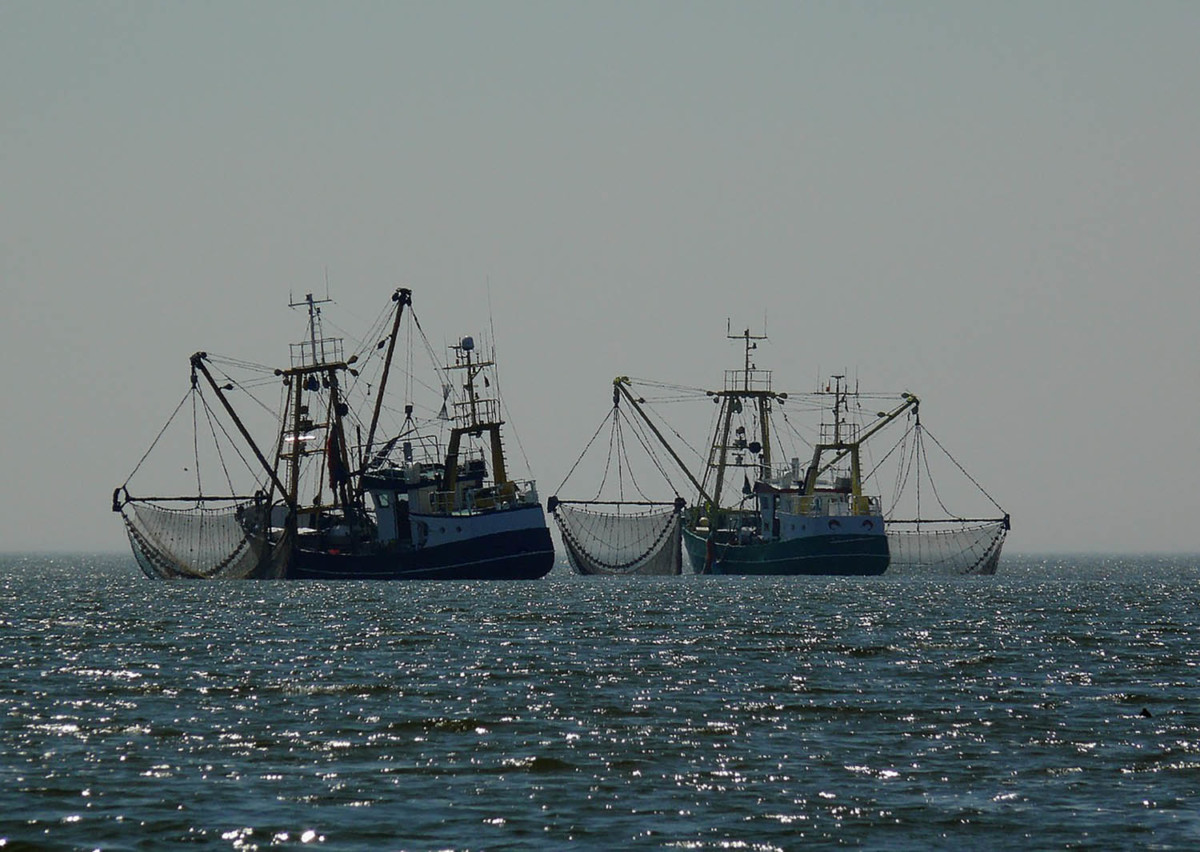 This bespoke piece of kit is going to Indonesia for use with straightening propeller shafts, to check propeller shafts are true.
Contact us today to see if we can assist you with your fluid power project: sales@rotec.net or 01823 348 900
Date: 8/10/19
Author: Sarka Humpolcova