IVG hose
IVG Colbachini Spa is a world leader in the manufacturing of low and medium pressure industrial rubber hose for different applications.
IVG manufactures a huge variety of hoses, suitable for any type of fluid including powders, granules, gases and liquids. 
Hoses can reach continuous lengths of up to 120 meters and can be supplied with any type of fitting at the ends.
Here at Rotec, we supply hose from reknowned brand IVG. IVG produce n extensive range of rubber hoses for different applications and fluid.
Every year IVG produces over 5,000 types of hose and each hose can be supplied with fittings at the ends.
Their flexible hydraulic oil hose is suitable for oil delivery in hydraulic systems, and also at high temperature and at 40 bar (600 psi) working pressure. Some hoses comply with SAE J 517, type SAE 100 R4.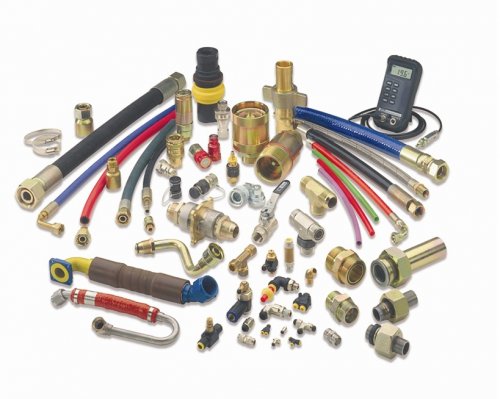 Quality Products, Competitively Priced
Order online or visit us in-store
Rotec stocks and distributes thousands of premium brand components. Available for next day delivery* online, shop now at rotec-catalogue.co.uk. Alternatively, visit our trade counters in Taunton, Plymouth, Stroud or Wimborne.
Our trained and experienced staff are here to help. Contact the team today to discuss your requirements.
Taunton (Head office)
Unit 1, Venture Way
Priorswood Industrial Estate
Taunton
Somerset
TA2 8DE