Galtech Pumps and Valves
Galtech's product range consists of a range of aluminium and cast-iron gear pumps and motors, as well as various types of valves. 
Here at Rotec, we offer the range of Galtech alloy gear pumps which are available in 34 displacements, divided into 4 groups. All units are suitable for build into multiple pumps.
Galtech monoblock, sectional and auxiliary valves are available from stock. Monoblock 3/8 & 1/2 valves up to six stations, with a variety of controls and actions. 3/4 valves are stocked up to three stations. The same configurations are available in sectional valves.
As a leading Galtech distributors, we can assist you in choosing the right equipment for your requirements. Order Galtech hydraulic valves and pumps for your equipment by speaking to a member of our team, either via phone, email or visiting any of our trade counters.
If you need any help choosing the correct gear pump, motor or valve for your application or have an enquiry please call our team on 01823 348900.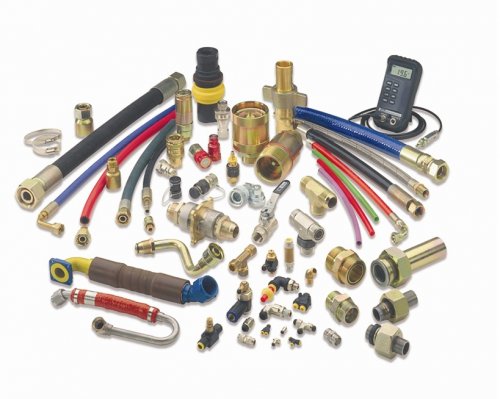 Quality Products, Competitively Priced
Order online or visit us in-store
Rotec stocks and distributes thousands of premium brand components. Available for next day delivery* online, shop now at rotec-catalogue.co.uk. Alternatively, visit our trade counters in Taunton, Plymouth, Stroud or Wimborne.
Our trained and experienced staff are here to help. Contact the team today to discuss your requirements.
Taunton (Head office)
Unit 1, Venture Way
Priorswood Industrial Estate
Taunton
Somerset
TA2 8DE