Euro Press Pack
Euro Press Pack is a world leader in the field of high-pressure hydraulics from 700 to 4000 bar. They pride themselves on products according to the most advanced technology in terms of quality, safety and reliability.
Euro Press Pack products are the only ones in the sector treated with the Nitreg® ONC® process. The thermo-chemical treatment is applied to steel and causes a change in the steel's superficial chemical structure, resulting in it being exceptionally hard and resistant to corrosion. 
As a result, Euro Press Pack products are especially suitable for applications with high risks of corrosion and mechanical wear.
Products include hydraulic cylinders, hydraulic pumps, valves and accessories, tools and automotive equipment.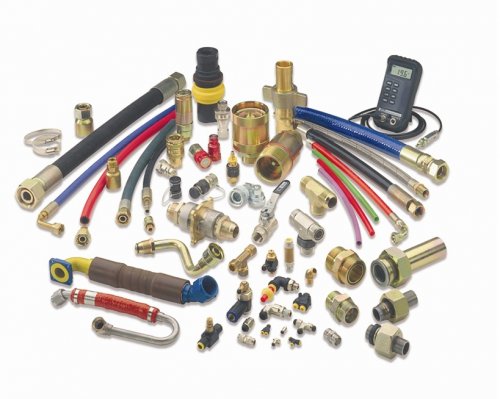 Quality Products, Competitively Priced
Order online or visit us in-store
Rotec stocks and distributes thousands of premium brand components. Available for next day delivery* online, shop now at rotec-catalogue.co.uk. Alternatively, visit our trade counters in Taunton, Plymouth, Stroud or Wimborne.
Our trained and experienced staff are here to help. Contact the team today to discuss your requirements.
Taunton (Head office)
Unit 1, Venture Way
Priorswood Industrial Estate
Taunton
Somerset
TA2 8DE