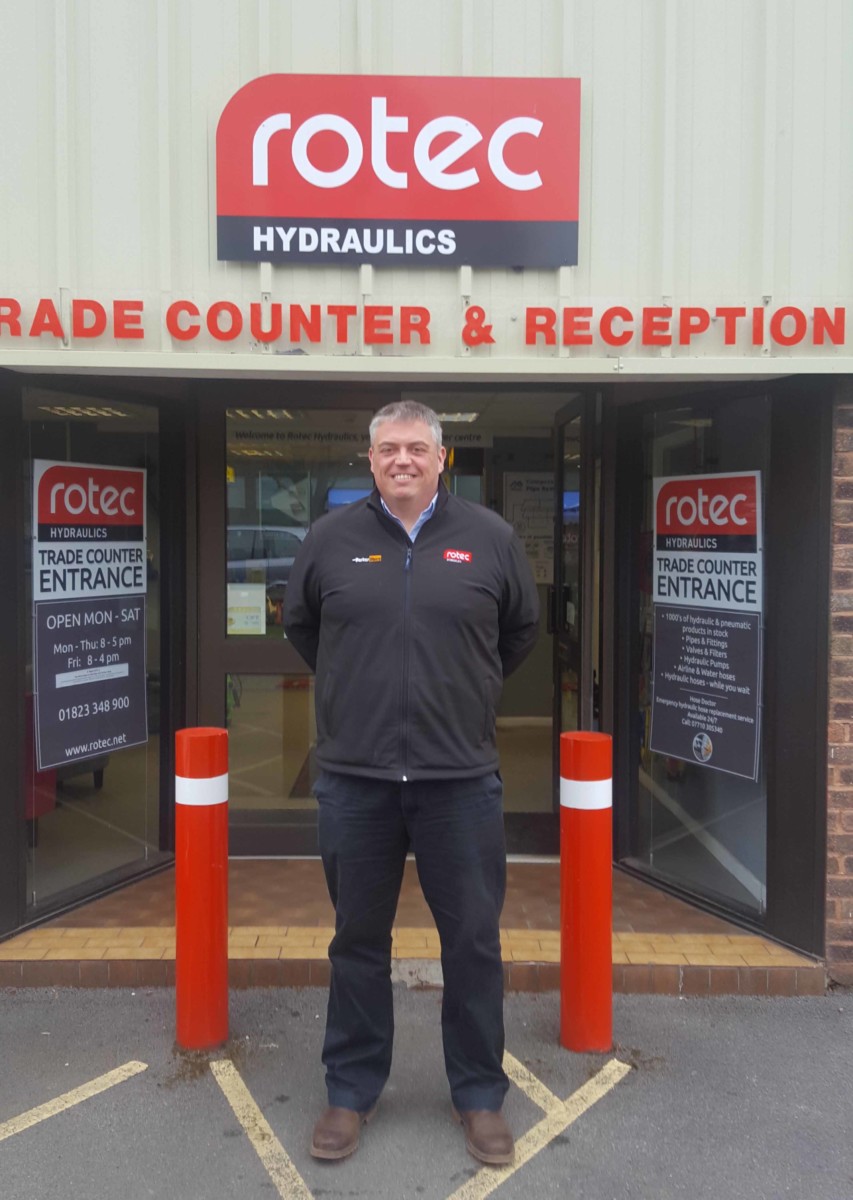 Adam has been with Rotec just over 8 months. Previously, he worked for a hydraulics company in Falmouth for 12 years, working his way up from the trade counter to sales manager and board member, overseeing all company sales, purchasing and manpower, before moving onto a challenging new project managing a large system build for an offshore client. Adam's extensive experience of working in the hydraulics industry across a variety sectors including marine, MOD, superyachts and offshore has made him a valuable addition to Rotec. 
Adam decided to join Rotec as it gave him the opportunity to immerse himself in the part of the job he enjoys the most, which is getting out and meeting people. In his spare time, Adam coaches his son's rugby team at Penryn RFC, kayaks and enjoys listening to podcasts when out on the road.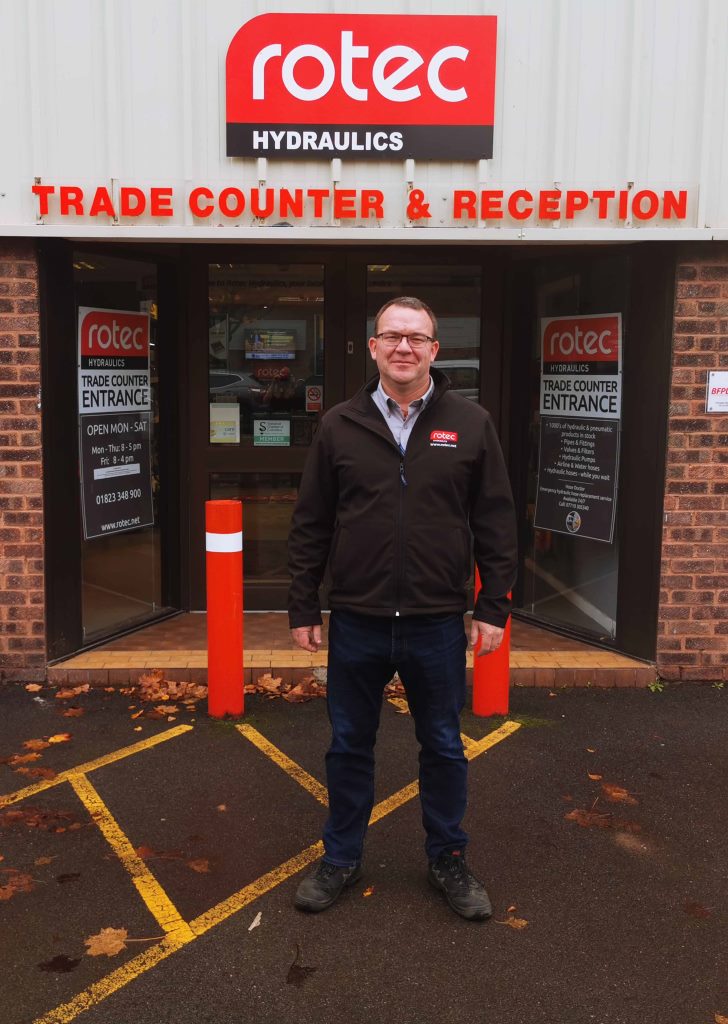 Dale joined Rotec in September, which makes him the newest edition to the Sales team.
Previously, Dale spent 7 years as a Service and Installation Manager with a hydraulic systems company in Gloucester, looking after a small team of service engineers, dealing with customers on a regular basis and quoting for work. Prior to that he spent some time in New Zealand with a hydraulics company covering a variety of roles from component sales to CAD drawings and hands-on service work, before moving to the UAE supervising a machine shop in a ship yard.
Dale was excited to explore and develop the opportunities for Rotec's services in and around Gloucestershire. He was attracted to working for a privately owned company with a family feel, as opposed to a larger corporation.
In his free time Dale enjoys spending quality time with the family, photography as well as the occasional DIY project on the house.
Date: 18/11/2019
Author: Sarka Humpolcova