Rotec's specialist products and skills benefit many organisations in the manufacturing sector with powerful, innovative solutions, designed to offer optimum performance in demanding situations.
Our work for Veritas DCG Ltd resulted in the design and manufacture of an electronically controlled hydraulic power unit fitted with five 200kw and two 90kw electric motors, driving Parker Hannifin piston pumps to deliver 2,500 litres per minute at a continuous 250bar.
When Devonport Royal Dockyard required a heavy duty flushing rig, our team created a solution that used two 110kw electric motors to deliver 450 litres of oil per minute.
Rotec supplies parts and kits to manufacturers of rail maintenance equipment, road railers and access equipment, and has a long and successful history in designing and installing specialist apparatus that initiates and controls the many different operations required on road transport.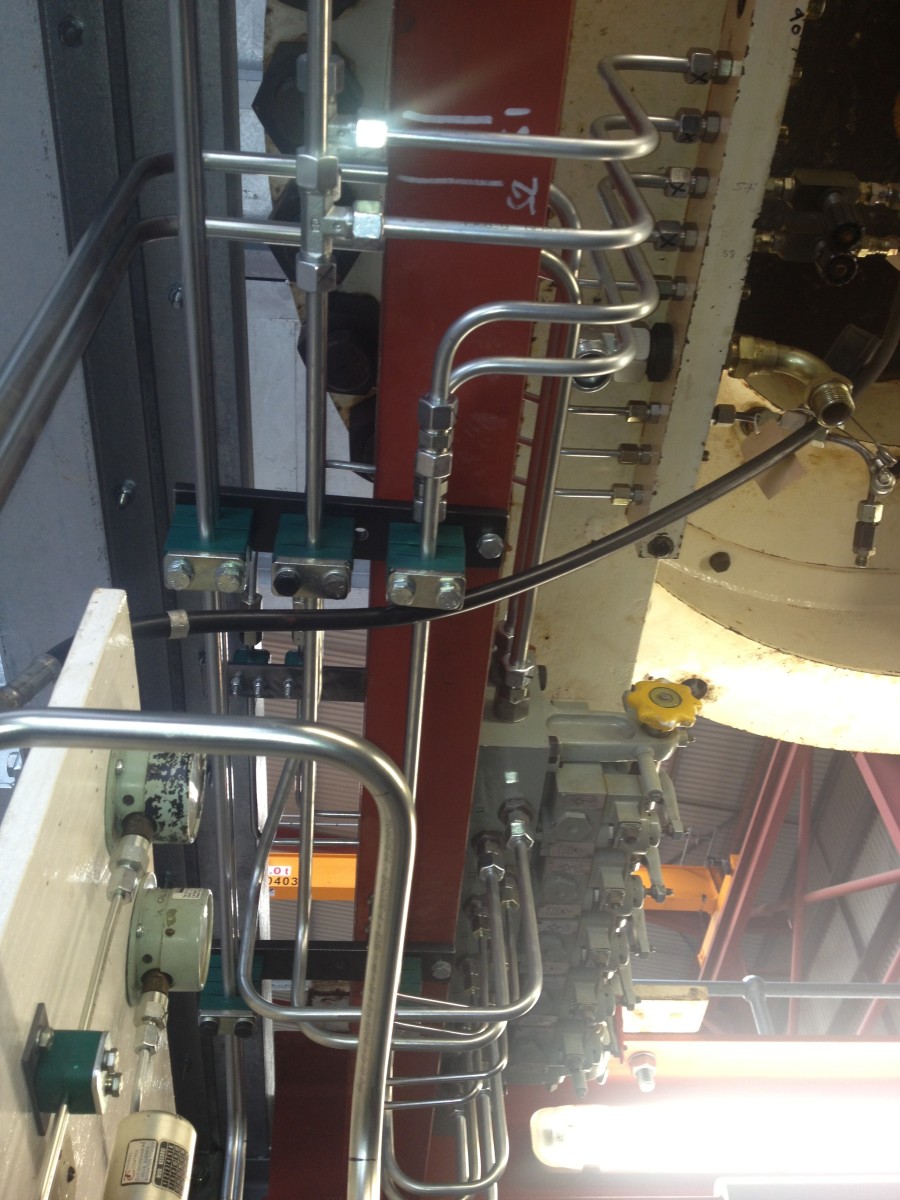 Rotec offer quality design, build, installation and maintenance of hydraulic, pneumatic and electronic components and systems in the aerospace, agriculture, industrial, marine, transport and utilities sectors throughout the UK and internationally.Head office: +44 (0)1823 348900