Rotec were pleased to be recently joined by two Hose Doctor operatives: Matt Bearpark and Phil O'Connor. Matt covers Somerset and Bristol areas, while Phil covers areas surrounding Cardiff, Gloucester and Bristol.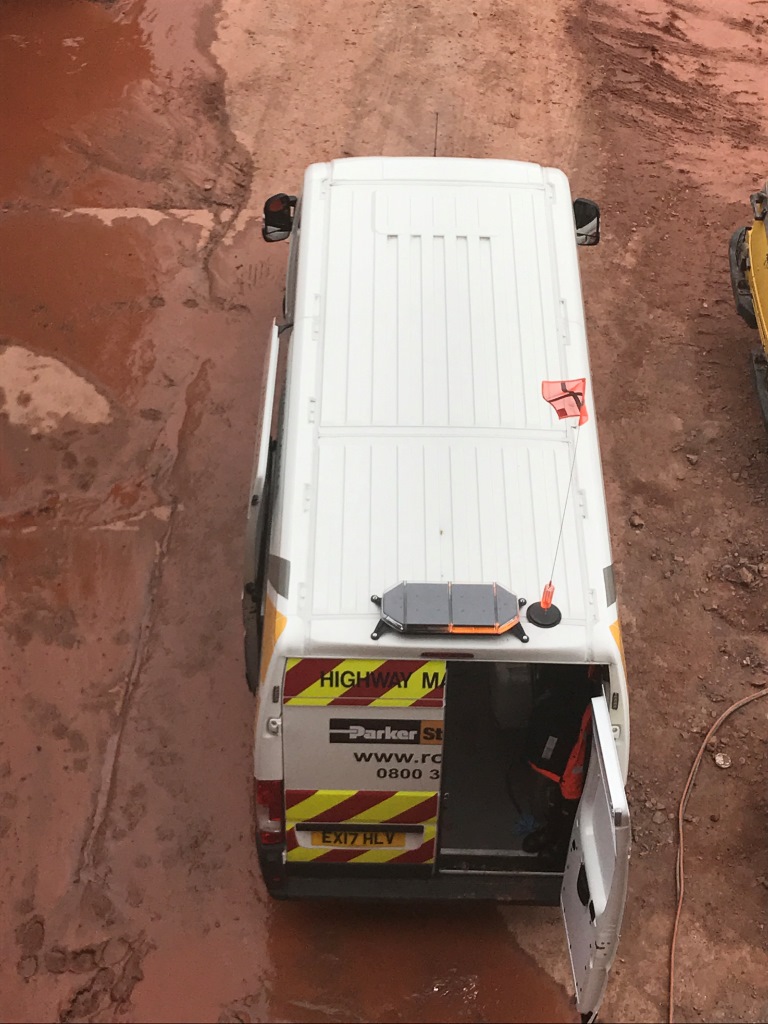 Matt was recently called out to a local quarry, where two rams were leaking and needed to be back at work asap.
Matt relates:
"One ram was bent and the other had deep gouging in the rod causing leaking from both rams. Brand new rods had to machined and fitted along with new seal kits fitted. After removing rams from the excavator arm fitted inside the crusher housing I took them to Ram Reman" (Rotec's sister company based in Wimborne, specialising in repair and manufacture of rams – hydraulic cylinders).
"The removal and refit took me 4 hours in total, while Ram Reman spent a day repairing and testing the ram functions, ready for refit. I was very happy with the feedback I received, the customer was really pleased with the short breakdown period and now the arms are working a lot tighter than they had before."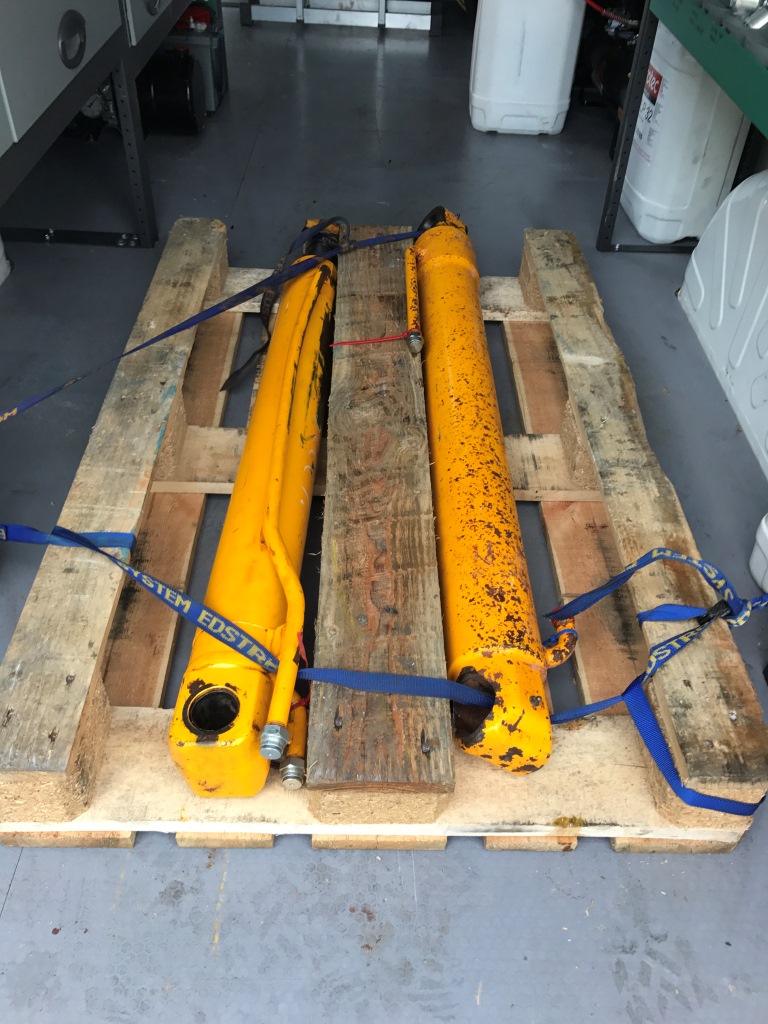 Due to time constraints the repaired rams were not re-sprayed, but now work better than ever! Visit Ram Reman's website for more information (new site currently under construction).
Date: 19/09/2017
Author: Sarka Humpolcova