British Fluid Power Association recently published an article which collates testimonies from a number of BFPA member companies spokespeople, including Paul Prouse from Rotec Hydraulic Ltd. They consider some of the challenges associated with the effective use and maintenance of fluid power systems and related equipment within the marine sector.
One of the most challenging industry sectors for engineering sciences has to be marine, where technology must be designed and built to withstand the demanding conditions associated with the open seas. Therefore, within the fluid power and related systems and equipment industry, providers to the marine sector need to ensure their products are designed and built to be 100% fit for purpose.
Arguably the most glamorous market segment within the marine industry is superyachts. As many superyachts are based in warmer climes, such as the Mediterranean, the Caribbean or Dubai, the operation and maintenance of electro-hydraulic systems should be performed with equipment that can function effectively in very high temperatures.
Concept to design
Rotec Hydraulics Limited covers both commercial and pleasure applications. Rotec provides service and installation facilities to local and national fishing fleets, as well as operating systems for fuel, fire and hydraulic services fitted to luxury yachts.
Integrated systems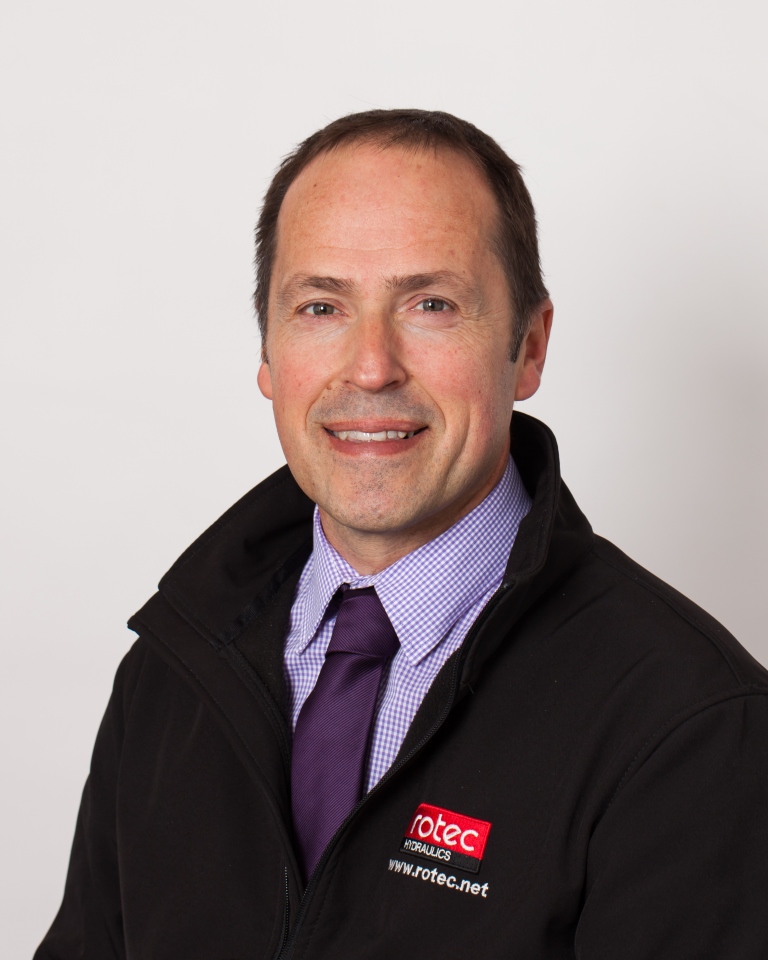 Integrated systems are the present and the future within the marine sector, according to Paul Prouse, Managing Director at RotecHydraulics Ltd. He maintains that the first challenge to providing the right system is obtaining a suitably detailed specification from customers of what kind of solution they are require for their specific system requirements and then matching these requirements to a practical solution that best suits the customer and the application. "There are now so many options electro-hydraulic/pneumatic products on the market which are constantly evolving," said Prouse. "As the customer does not always know what is available it is up to us as design engineers to keep up to date with new products on the market and where they could be integrated if suitable."
Prouse makes the point that an electro-hydraulic system that Rotec could fit on a superyacht would have to be compact, low maintenance and aesthetically pleasing whereas the same system fitted to a fishing boat would be rugged, industrial, easily maintainable and more cost sensitive. He adds that electro-hydraulics now offers a multitude of options that Rotec can then transpose to customers to give them system information, compact hydraulic systems, control interfaces and safety functionality.
Within the bespoke luxury yacht market, Paul Prouse makes the point that time from concept to design based on the budget can be difficult to predict as there can be many factors that increase design time over the original estimation. "Customers may have been working for much longer periods (months or years) on their design concept requirements, and when it comes to our part, timescales are often short in relation to the overall project timescales," he said. "What could be classed as R&D work for bespoke projects is not always thought about or included in project costings and timescales, which adds pressure on designers to get it perfect first time."
Rotec's recent collaboration on the WaveAccess project was another example of a successful application of the use of hydraulics in a testing marine environment.