Rotec recently completed a thorough service on a beam trawler, as a part of a traditional annual service on one of three local boats.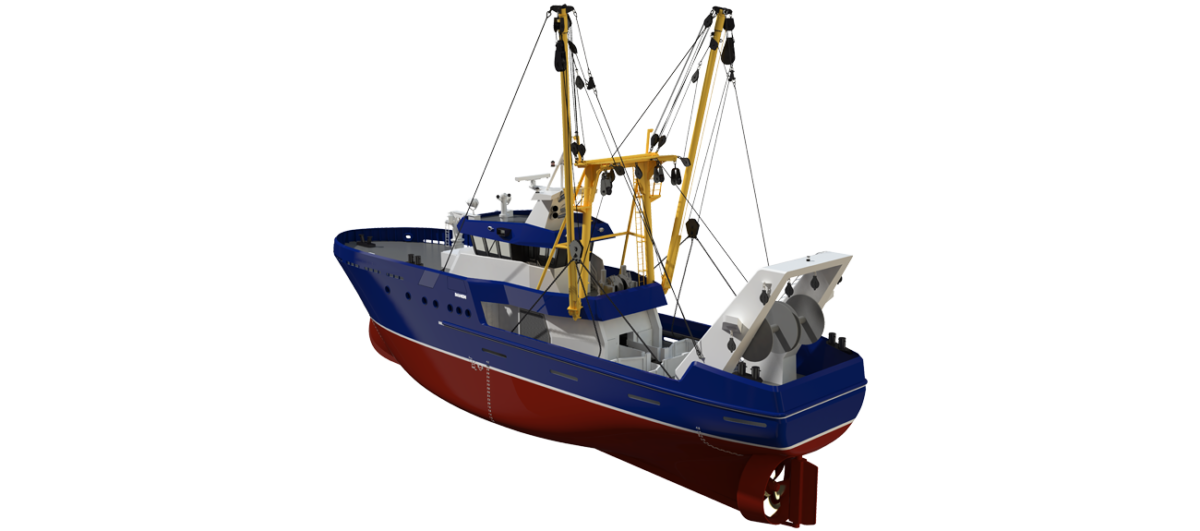 In addition to remedying the regular list of faults & based on previous experience Rotec suggested expanding the normal work list to include Planned Maintenance work. Typically this would include stripping and checking pumps, motors & valves in addition to addressing any outstanding leaks.
By carrying out Planned Maintenance tasks unexpected breakdowns of hydraulic and pneumatic components can be avoided. This was in a bid to remedy some recurring issues with steering and winching systems.
Rotec serviced the main winching system, removing and overhauling 3 hydraulic pumps, hydraulic motor & gearbox. On inspecting the drive shaft found a worn splined coupling, if this had failed thein it would have stopped the crew from retrieving their nets.
Other work included replacing a large selection of hoses, draining and inspecting the oil tank, supplying and fitting filters and a spare gear box.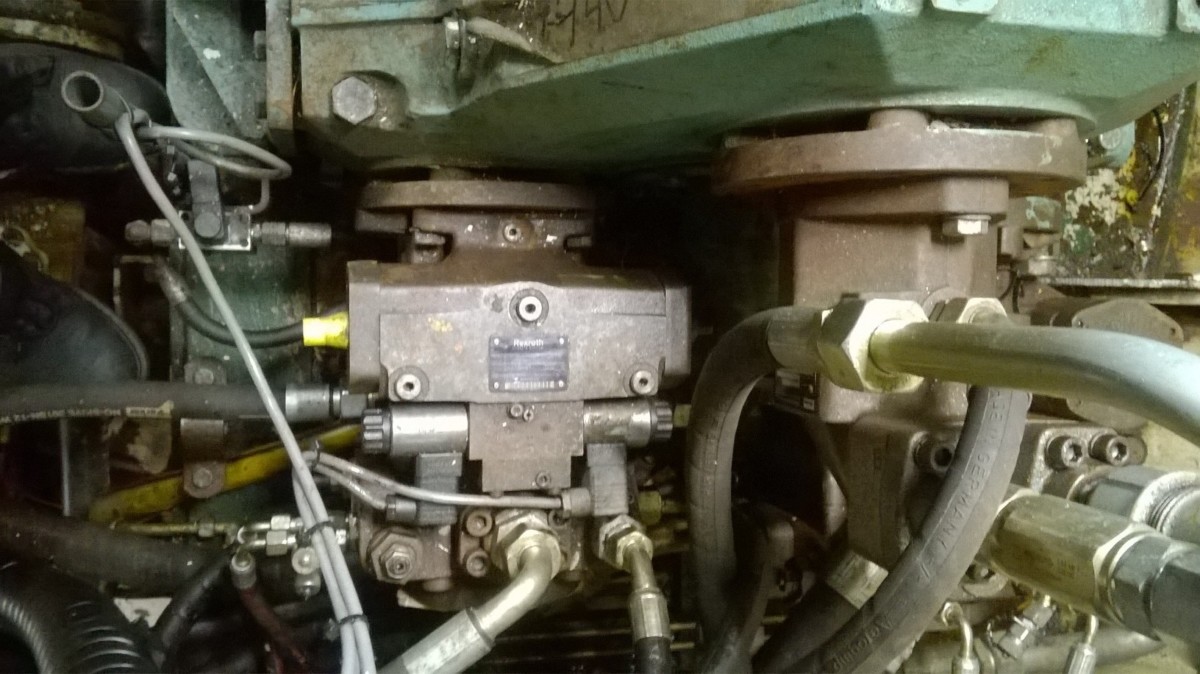 The engineers then stripped and repaired the pneumatic engine controls, completing a tricky job due to the controls being obsolete.
All hydraulic and pneumatic issues have been successfully rectified to customer satisfaction. This gives the skipper and his crew the confidence to go back to sea for another year.