A specialist division within our business has developed a unique system design for hydraulic winching equipment fitted to utility vehicles such as Mann, Unimog, Land Rover and Ford Ranger. 
To date we have delivered over one thousand five hundred winch installations for Western Power Distribution and recently finished a design and prototype installation for the Toyota Hi-Lux, and Isuzu D-Max.
The designs have been readily accepted by utility companies and have a proven track record over fourteen years of arduous use.Directional valve controls are mounted in the cab and at the top of the nearside wing, enabling ease of control from both locations.  Cut out safety controls are mounted within easy reach of the operator.
All our bumper designs and mountings are stress analysed using the latest computer software thereby ensuring the integrity of completed installations.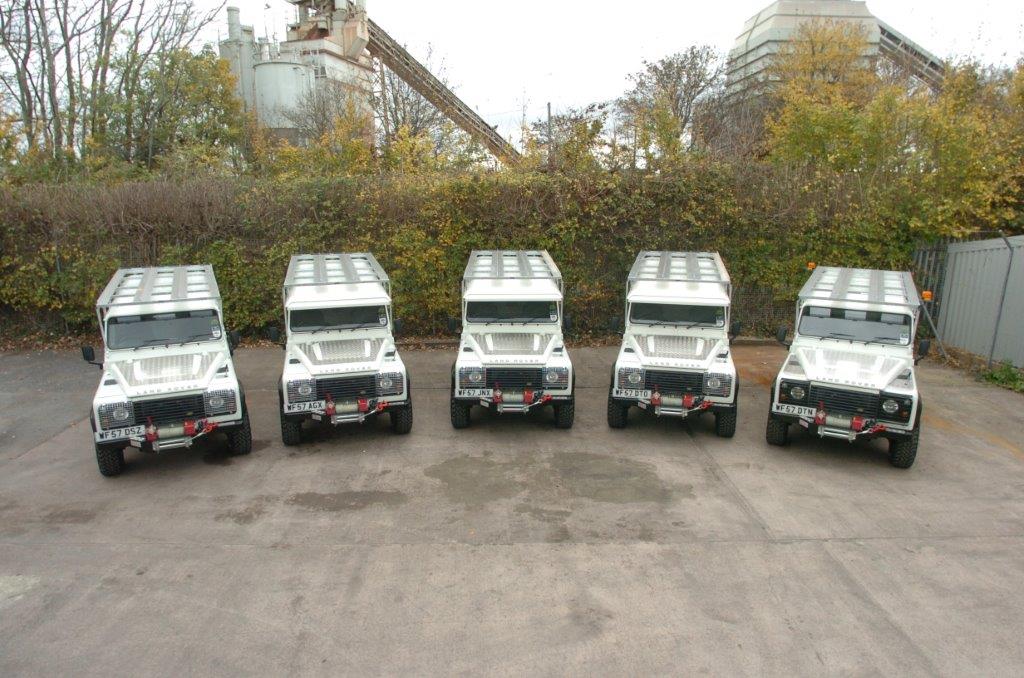 Being one of the largest suppliers of Superwinch equipment in the UK, we are able to supply any of their winches as part of our service. For more information, or to discuss your requirements please speak to our Engineering Director, Richard Renfree on 01823 348900.
Rotec supplies parts and kits to manufacturers of rail maintenance equipment, road railers and access equipment, and has a long and successful history in designing and installing specialist apparatus that initiates and controls the many different operations required on road transport.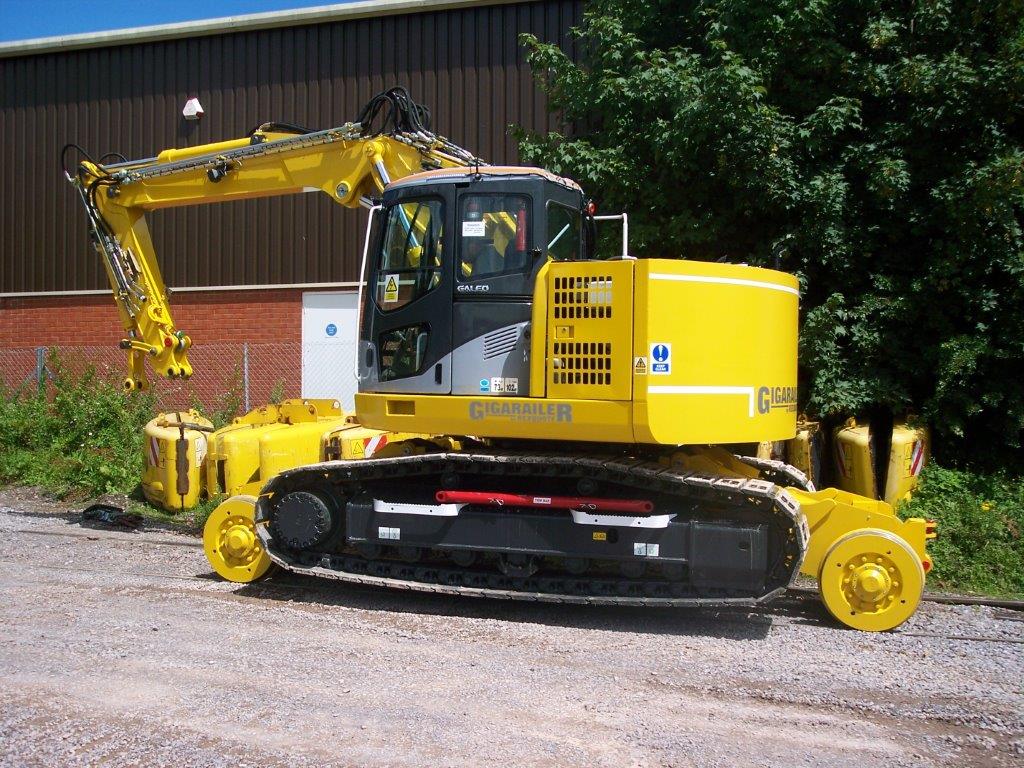 Rotec offer quality design, build, installation and maintenance of hydraulic, pneumatic and electronic components and systems in the aerospace, agriculture, industrial, marine, transport and utilities sectors throughout the UK and internationally.Head office: +44 (0)1823 348900