Installation/Service
Trained by the British Fluid Power Association at the National Fluid Power Centre in Nottinghamshire, Rotec's team of service and installation engineers are amongst the most accomplished in the industry and have considerable experience in working on a diversity of projects around the world. It's a reputation that is reflected in our enabling contract with the Ministry of Defence.
With an ongoing programme of continuous improvement, we ensure our engineers remain at the forefront of industry developments. They're equipped with high specification service vehicles that include tube bending equipment and hose assembly machinery, and are supported by on-demand access to over 20,000 parts held in our stores. They are also able to produce detailed schedules that can accommodate the most intricate servicing requirements.
Our engineers are backed by modern workshop facilities able to test virtually every kind of hydraulic equipment, and they have access to a motor and pump test rig with 75kw of installed power, together with an accumulator re-certification rig that will accept accumulators up to a 54 litre capacity.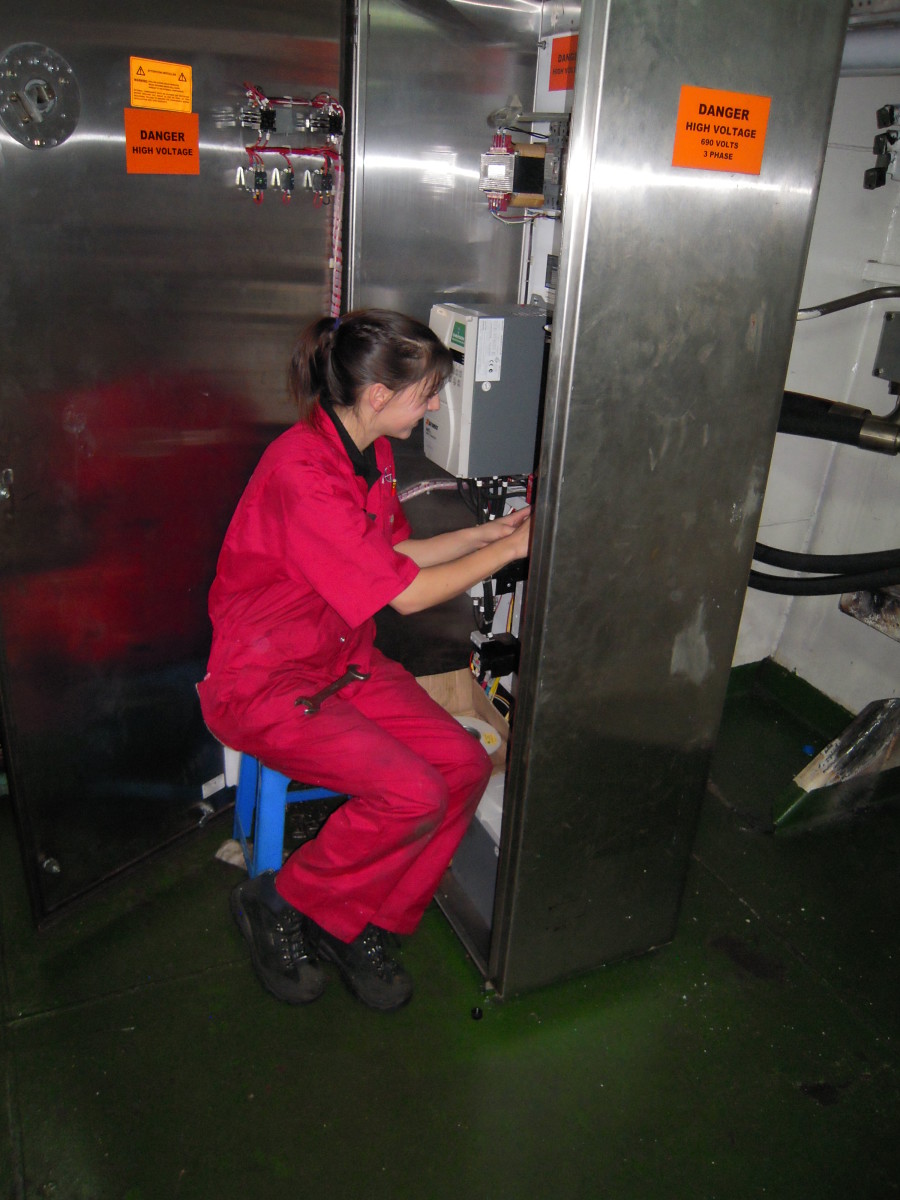 Find out how we could help you. Call us on 01823 348900
Rotec offer quality design, build, installation and maintenance of hydraulic, pneumatic and electronic components and systems in the aerospace, agriculture, industrial, marine, transport and utilities sectors throughout the UK and internationally.Head office: +44 (0)1823 348900