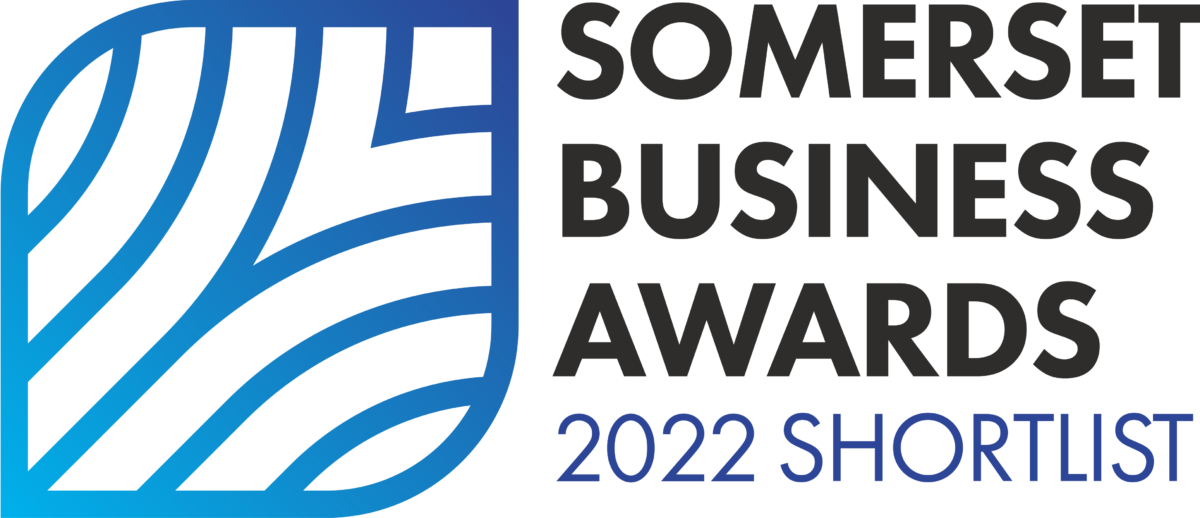 The most outstanding businesses that Somerset has to offer have been recognised in the shortlist for the 2022 Somerset Business Awards.
It has been revealed that Rotec Hydraulics Ltd has been shortlisted in two categories at the awards – 'Best Use of Technology' and 'Somerset Manufacturer and Producer' Award.
Michael Cahill, of main awards sponsor, Albert Goodman, said,
"The fantastic Somerset business community is bouncing back strongly and The Somerset Business Awards is a great way to celebrate the hard work, ingenuity and resilience our local businesses have shown during the difficult 18 months we have all had. Albert Goodman is extremely proud to continue our longstanding sponsorship of this brilliant event."
Rotec Hydraulics Ltd embraces new and emerging technologies to provide our clients with cutting-edge solutions for first-class motion control capabilities. As a result of investing in Parker IoT technologies to further enhance our business offer, Rotec has been shortlisted for the 'Best Use of Technology' category at the 2022 Somerset Business Awards.
Shortlisted for the 'Somerset Manufacturer and Producer of the year' category at this years' awards, is testament to Rotec's innovative development of a number of bespoke winch systems for major names within the Utilities sector. 
Paul Prouse, Managing Director of Rotec Hydraulics, commented,
"We are extremely proud to have been shortlisted for two Somerset Business awards. Investing in and utilising cutting-edge motion control technologies and providing innovative solutions for our clients has always been at the heart of our business. Being shortlisted is a testament to our fantastic team of employees who have continued to provide solutions and outstanding products and services to our customers throughout a challenging period for all businesses."
Now in its 17th year, the award winners are scheduled to be announced at a black-tie event on 11th March 2022 at the Winter Gardens Pavilion in Weston-Super-Mare. To find out more, click here.