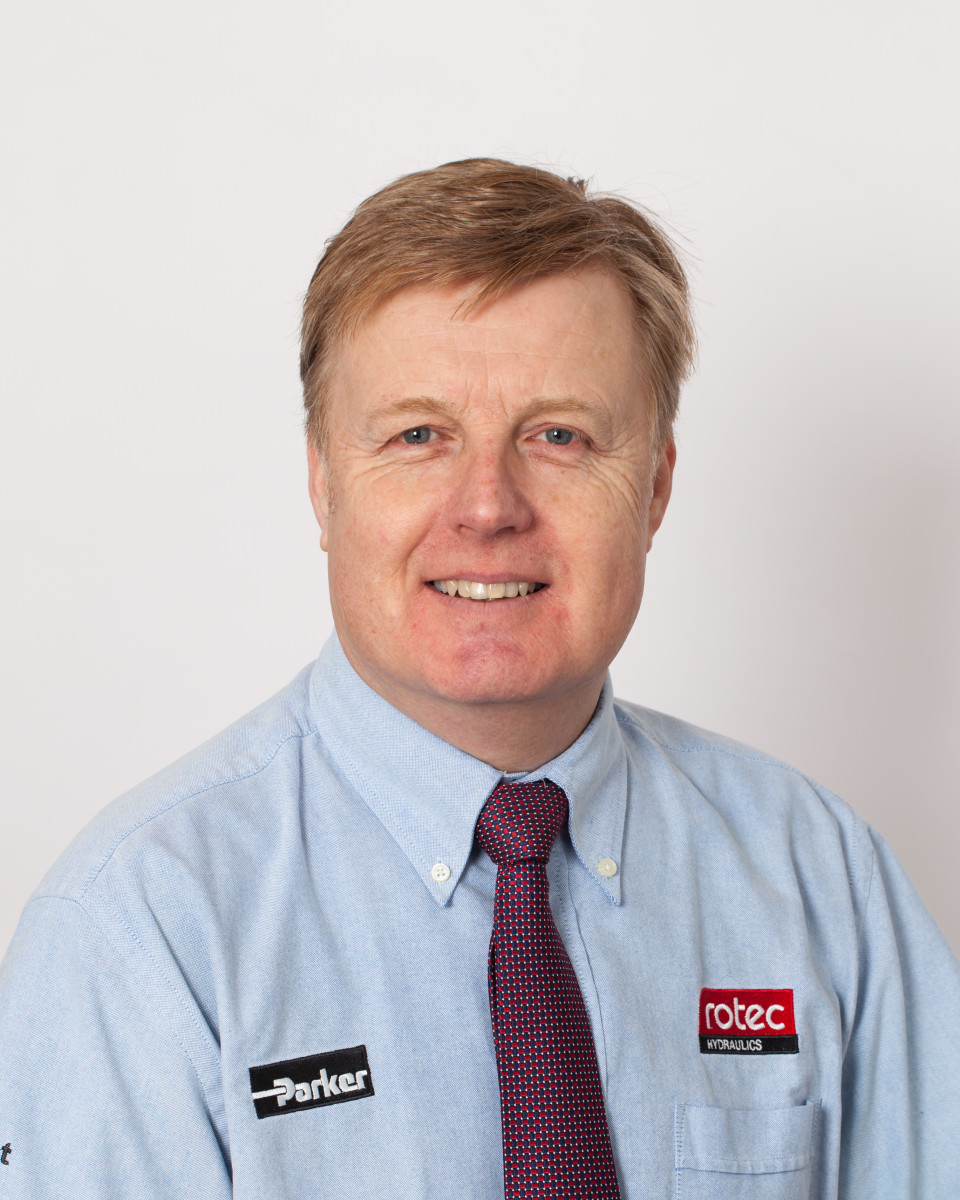 Richard Lang
Sales Director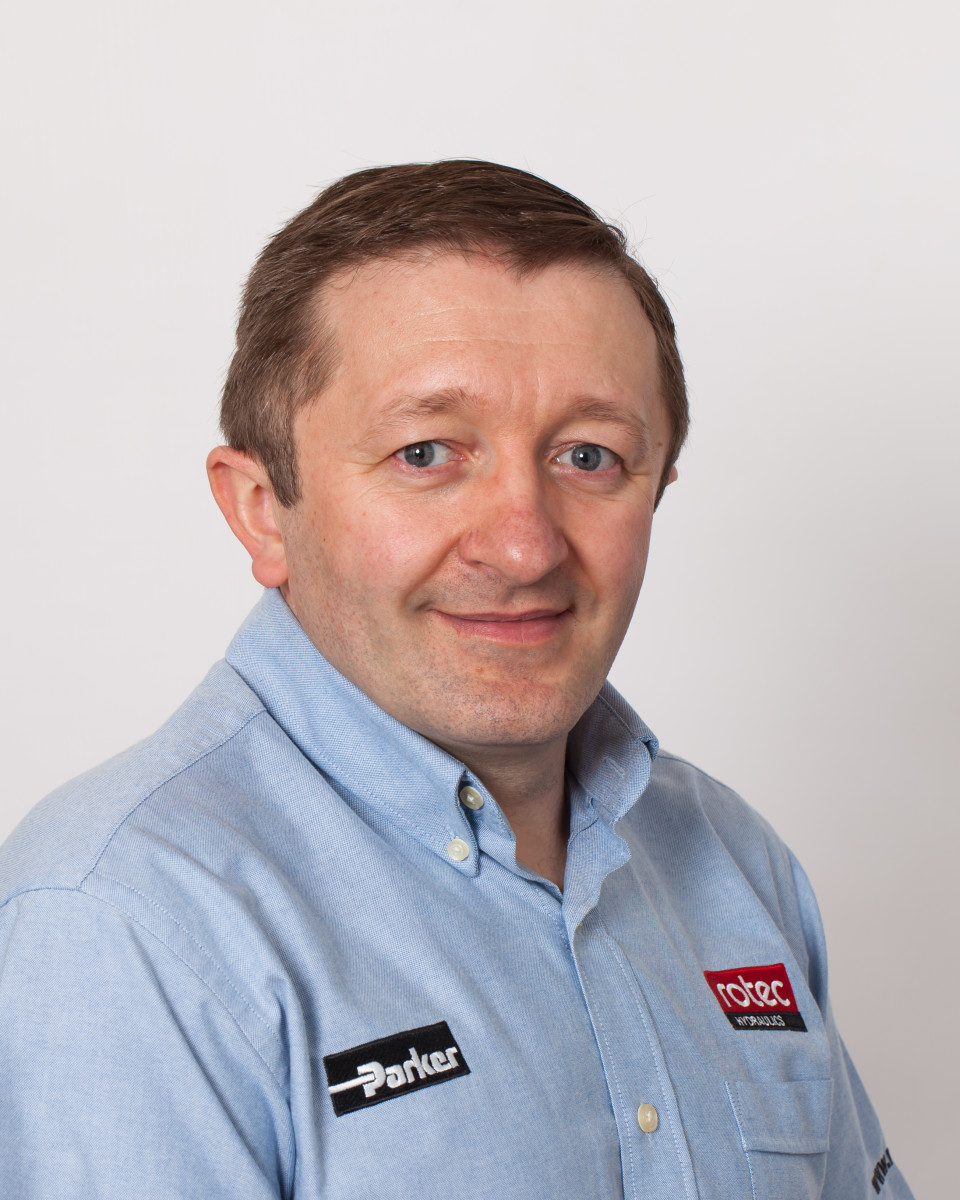 Richard Renfree
Engineering Director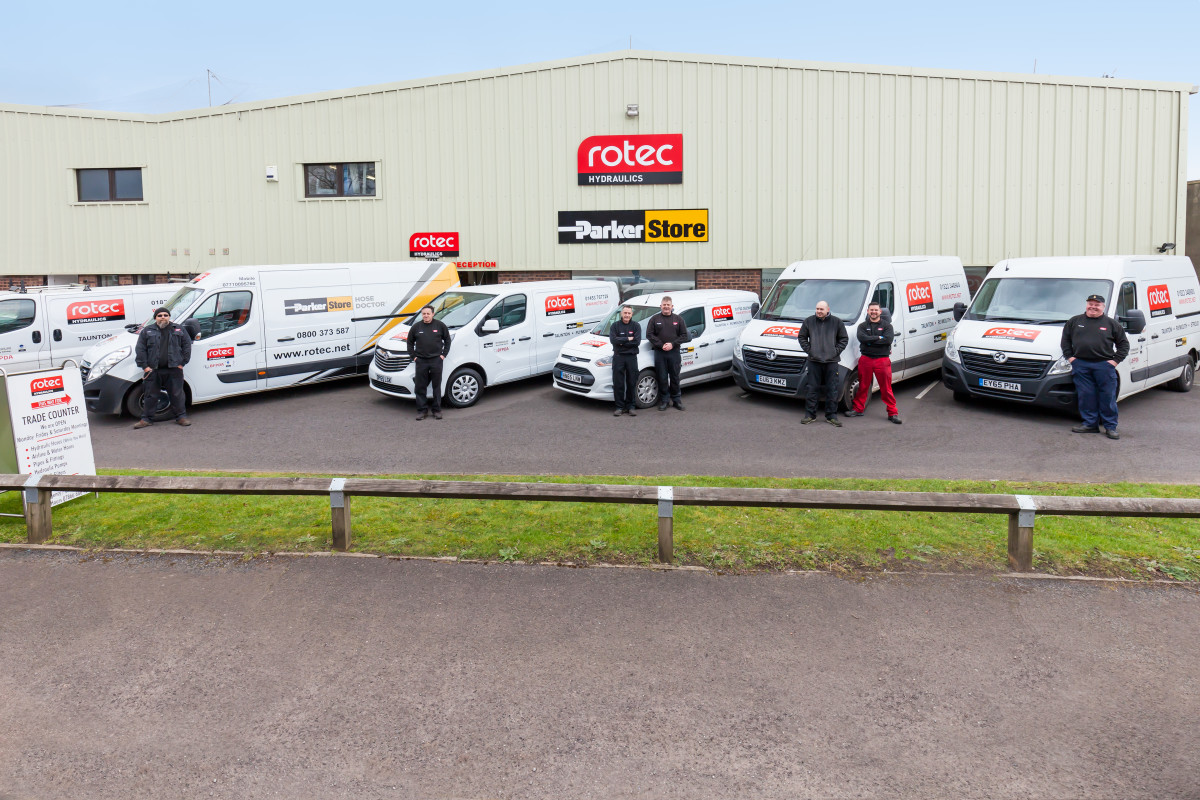 Workshop Engineers
Taunton: Greg Charlton (Workshop Manager), Conrad Waller, Dave Murrant, Marc France, Mark George, Max Hannaford, Nick Fleming, Orlando Etherington, Ricky Toms, Steve Wignett, Tony Willicombe.
Plymouth: Matt Cates, Kyle Hendry, Zack Huckle, Mick Lehan, Karl Osborne, Carl Thomas, Lee Barns, Luke Viner, Mark Brown, Mark Withers, Pete Langley, Ryan Jenkin.
Stroud: Joseph Clifford.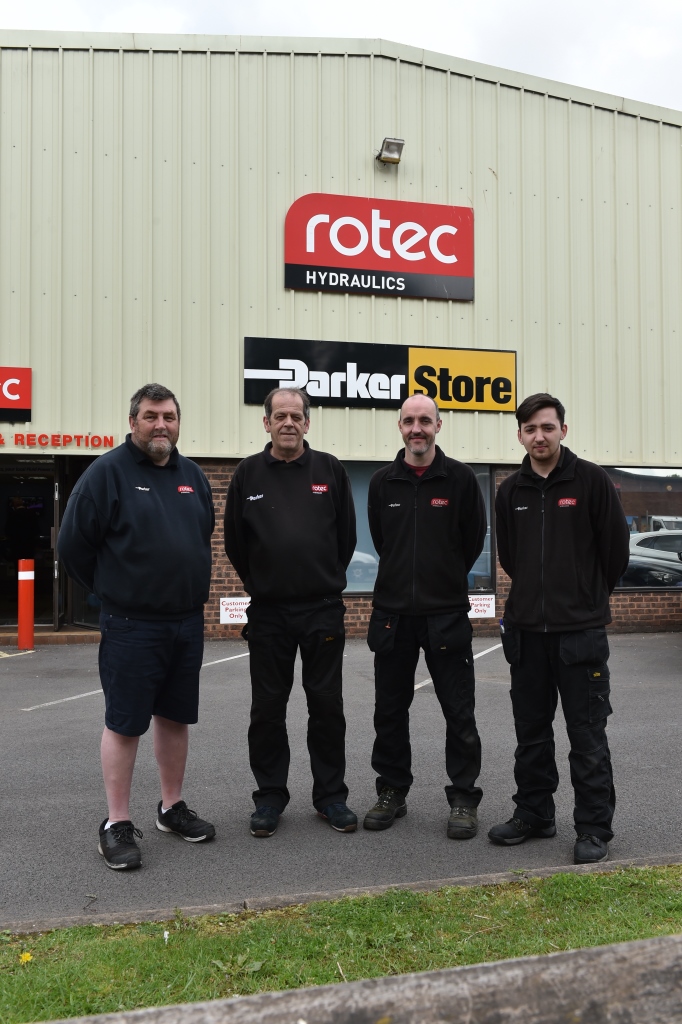 Warehouse / Stores
In photo (left to right): Mark Hoadley, Dale Edney, Glyn Cattle and Charlie Lewis
Rotec offer quality design, build, installation and maintenance of hydraulic, pneumatic, electrical mechanical and electronic components and systems across all industry sectors throughout the UK and internationally.
Head office: +44 (0)1823 348900
Email: sales@rotec.net