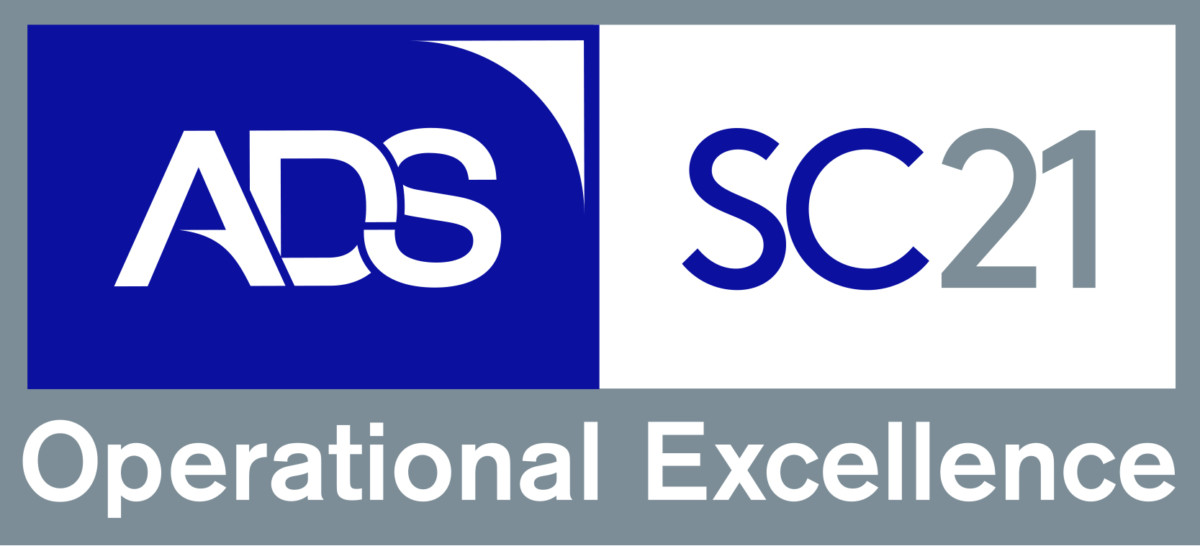 Rotec Hydraulics Ltd is pleased to announce it has achieved SC21 accreditation, an industry recognised standard.
SC21 is a continuous supply chain improvement programme for the UK aerospace and defence sector industries.
Endorsed by the major UK aerospace and defence organisations, including the Ministry of Defence, the SC21 accreditation is a formal recognition process which reflects Rotec's contribution and commitment to its supply chain.
To achieve an SC21 accreditation, Rotec's multi-skilled operational team had to commit to achieving and maintaining a set of standards and improvement frameworks to supply chain development.
Paul Prouse, Rotec's Managing Director said,
"Here at Rotec Hydraulics Ltd, we pride ourselves on the quality performance and delivery of all our products and services. We are committed to successfully meeting our customers' requirements and providing exemplary customer service.

Rotec Hydraulics Ltd offers a wide range of engineering services and products to high profile clients across the aerospace and defence sectors. Achieving the SC21 accreditation is testament to the team and their determination to continually improve the business to meet the challenges of the markets in which we operate. It is a standard that we are very proud to have reached."
Rotec has a long history of providing engineering services to both the aerospace and defence sectors. Capabilities include onsite installation and commissioning, electronic control systems, diagnostics equipment and training packages. The business specialises in bespoke test rigs, flushing rigs and hydraulic power units featuring total system integration.
Find out more about the services Rotec offers at www.rotec.net.