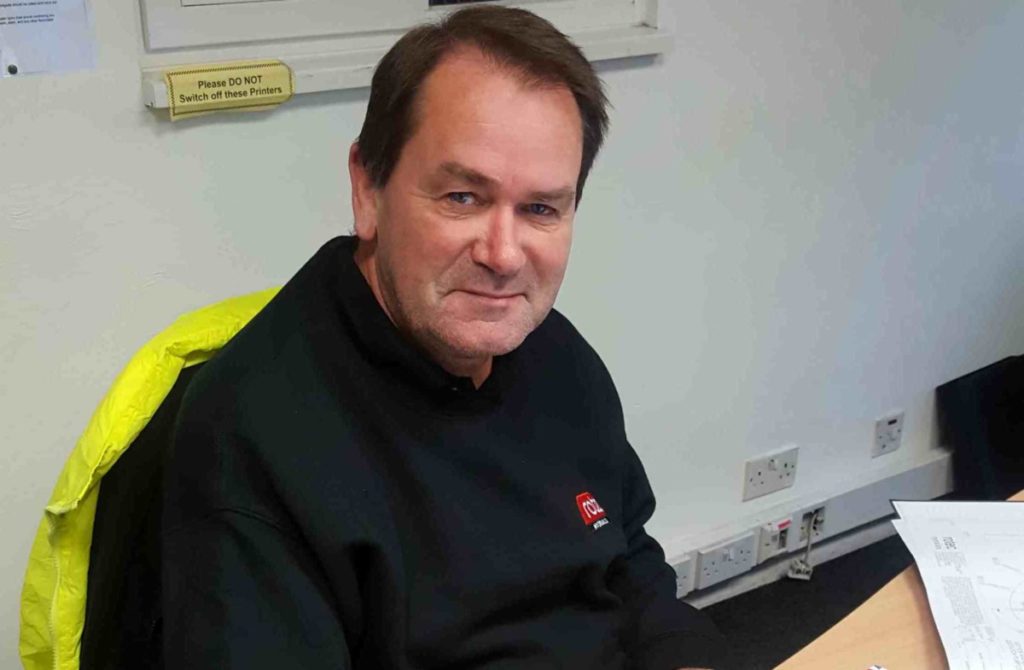 Rotec are pleased to announce that Richard Quelch, an experienced Mechanical Design Engineer, joined the development team.
Richard has over 34 years of design and management experience working predominantly in the aerospace industry.
Starting as an apprentice trained mechanical engineer, Richard worked for companies such as Airbus and Princess Yachts, in the UK as well as Germany, eventually starting his own successful company.
He says "At 55 I felt I would like to be based somewhere locally, rather than travelling to Zurich and back like the last summer." laughs "I think Rotec has got a great future, it's a company that will expand I think and that appealed to me."
Richard has worked on some exciting projects over the years, more on this coming soon in the next series of the Engineering Talks.