Project management & refits in Auckland and La Ciotat France
Previously employed in New Zealand but now our Plymouth Manager, Dave Nance was involved in a successful refit in 2014 while the vessel was in Auckland
Based on this relationship and knowledge of the yacht Rotec were invited to quote on extensive hydraulic upgrades and periodic maintenance on board SY Koo.
The work was scheduled to take place Mid 2015 at Composite Works, La Ciotat an award winning Superyacht refit yard in the South of France.
After detailed discussions with the yacht's Chief Engineer Rotec were able to draw up a Scope of Work
Due to the nature of repairs the work was carried out at La Ciotat France and Rotec Workshops, Plymouth & Taunton
A crew of four mobilised and set up camp on site at La Ciotat
Scope of work
Supply and fitting of control manifolds, the manifolds control sails, windlasses and cranes

Overhaul various hydraulic sail control cylinders

Overhaul Passerelle cylinders

Overhaul thruster raise/lower and lock cylinders

Overhaul deck crane cylinders

Supply and fit various electrical controls

Assist with various problem solving relating to maintenance issues

Source replacement Winch motor/ gearbox drives

Advise on future maintenance requirements

Provide worldwide technical support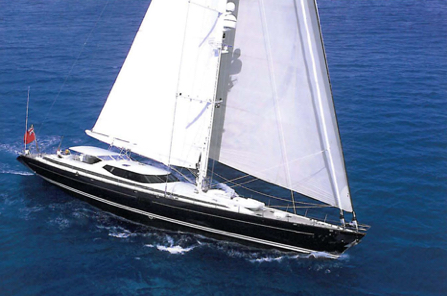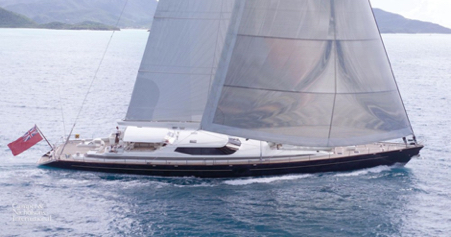 During the job hoses were replaced as part of the ongoing replacement programme, all hoses were static pressure tested to twice the working pressure on Rotec's own in house test rig. Hose ends were 316SS to avoid corrosion issues in the marine environment.
Hose details were recorded for future reference
Rotec is an accredited BFPDA Hose assembly facility, Plymouth being a Certified Ministry of Defence Def.Stan hose assembly location.
Rotec offer quality design, build, installation and maintenance of hydraulic, pneumatic and electronic components and systems in the aerospace, agriculture, industrial, marine, transport and utilities sectors throughout the UK and internationally.Head office: +44 (0)1823 348900